Authorities: Woman Faked Cancer for Breast Implants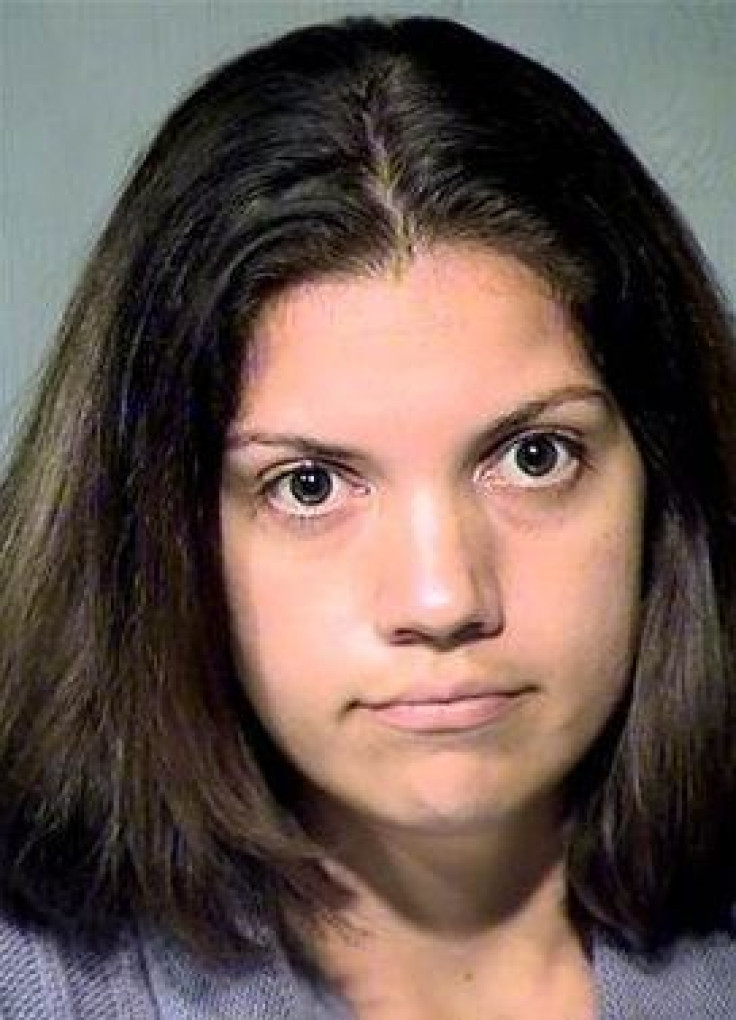 People have told lies for all sorts of reasons, but one woman seems to have gotten more than she bargained for when she told colleagues and family members that she had breast cancer in order to hold an unusual type of fundraiser. She was sentenced yesterday to one year in jail and will have three years of supervised probation. The judge also ordered to pay back all of the money that she netted from her lie.
The 27-year-old Jami Lynn Toler told her family, friends and coworkers at Hallmark Hospice that she had breast cancer. Without health insurance, Toler said that she needed money for a mastectomy and breast reconstructive surgery. Her loved ones rallied around her; her mother even created a website that they used to receive donations. She apparently received $8,000 in funds for the cause.
Toler underwent breast augmentation surgery in November of last year, paying for them with $5,800 in cash. But her colleagues became suspicious when Toler could not provide a doctor's note for her medical leave. Medical records later proved that the young woman never had cancer.
Toler pleaded guilty to the theft charge at the Maricopa County Superior Court last month. This plea was a reversal from her initial stance. Toler's prison sentence of a year will be minus only two days for the time that she has already served.
"I am so sorry for violating the trust placed in me and so sorry for what I did," Toler said at her hearing.
Sadly, using fake cancer as a scheme to raise money is not altogether uncommon. A New Jersey woman was arrested recently for faking cancer and raising money for ostensible treatments. Friends raised money through a banquet, raffle, and a T-shirt sale, and Lori Stilley used the money to wed her boyfriend as a "dying wish". Though it remains unclear if her boyfriend was in on the scheme, authorities say that Stilley's children definitely thought that she was dying.
Published by Medicaldaily.com