Autism May Be Linked To Induced, Augmented Labor, Study Finds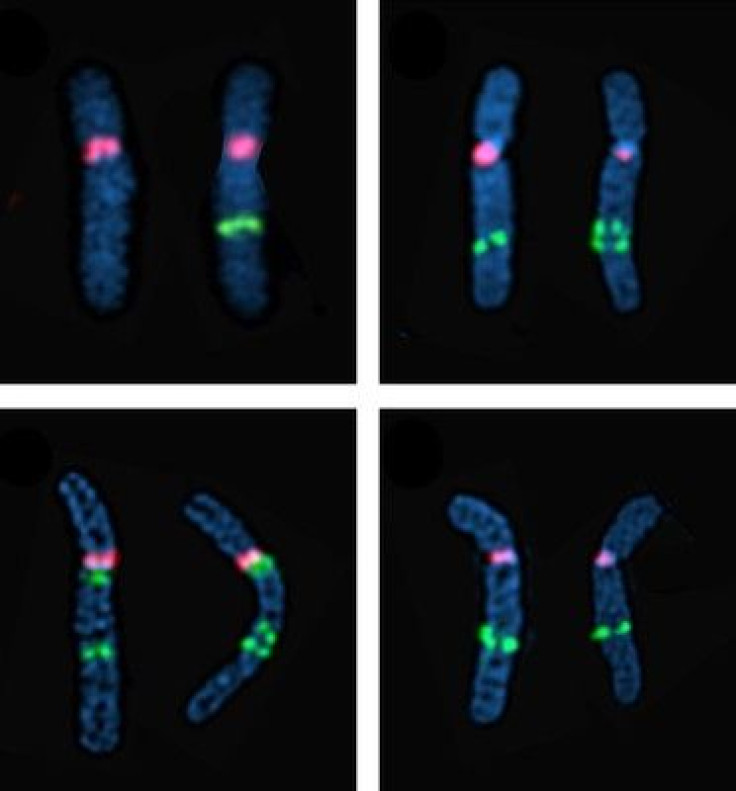 A new scientific survey of existing data suggests that newborns are more likely to develop autism when labor is induced, or when the mother's contractions are strengthened with medical procedures such as hormone treatments.
LiveScience reports that the study, which examined data from more than 625,000 births between 1990 and 1990, found that these babies had a 27-percent increased risk of developing the condition when compared to babies born to mothers whose labor was neither induced nor augmented. The researchers noted that the results were particularly pronounced in boys.
Although the link held even after scientists adjusted for other factors known to influence autism rate, study author Simon G. Gregory of Duke University said the findings were still short of establishing causality.
"We haven't established cause and effect," Gregory said, speaking to MedPage Today. "We know that there are circumstances surrounding birth which have resulted in an elevated risk in autism, but we can't establish that it's the induction or augmentation process itself. It could be maternal health, it could be fetal health, or it could be the induction or augmentation process itself. We haven't made that link yet."
For this reason, the researchers urge women not to avoid either induction or augmentation of labor when it is recommended by physicians, as a refusal may result in even greater, unnecessary medical complications for both mother and child.
Autism and Induced Labor: Causality or Coincidence?
If induction or augmentation of labor is behind certain cases of autism, a possible culprit may be the hormone oxytocin, which is commonly used in the procedure. Exposure to the hormone may in one way or another affect the child's nervous system; however, the idea needs additional research, the scientists said.
"While these results are interesting, further investigation is needed to differentiate among potential explanations of the association including underlying pregnancy conditions requiring the eventual need to induce/augment, the events of labor and delivery associated with induction/augmentation, and the specific treatments and dosing used to induce/augment labor," the researchers concluded, emphasizing the preliminary nature of the link.
Autism spectrum disorder (ASD) refers to a group of complex disorders of brain development that may impair the ability to modulate along social contexts by restricting communication and emphasize repetitive behavior. The Center for Disease Control and Prevention (CDC) estimates that one in 88 children fall within the spectrum.
Source: Gregory SG, Anthopolos R, Osgood CE, Grotegut CA, Miranda M. Association of Autism With Induced or Augmented Childbirth in North Carolina Birth Record (1990-1998) and Education Research (1997-2007) Databases. JAMA Pediatr. 2013;():-. doi:10.1001/jamapediatrics.2013.2904.
Published by Medicaldaily.com