Autism Now Affects 1 In 68 Children, A 37-Fold Increase Over The Past 3 Decades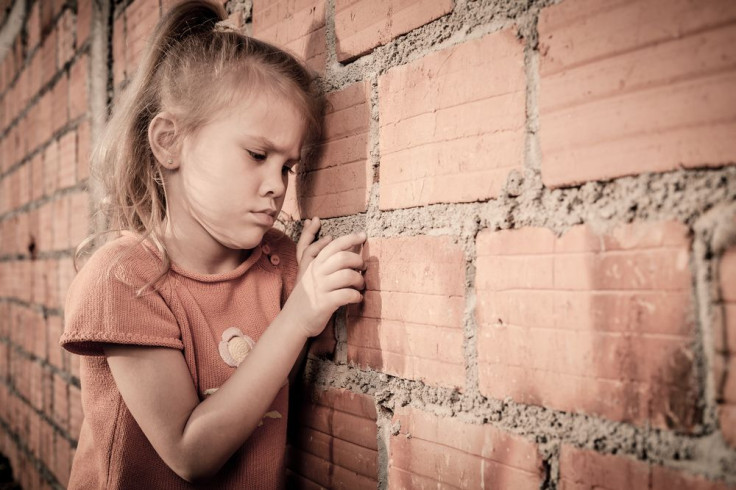 A newly released report shows that autism now affects one in 68 U.S. children — a development advocacy groups say warrant more funding and broader efforts from the federal government.
The report, produced by the Autism and Developmental Disabilities Monitoring (ADDM), shows a 37-fold increase in autism spectrum disorder (ASD) diagnoses since the mid-1980s. "For 2010, the overall prevalence of ASD among the ADDM sites was 14.7 per 1,000 (one in 68) children aged 8 years," the researchers wrote. "Overall ASD prevalence estimates varied among sites from 5.7 to 21.9 per 1,000 children aged 8 years."
The incidence of ASD varied with gender as well as ethnicity. While one in 42 boys had an ASD diagnosis, only one in 189 girls did. Similarly, non-hispanic white children were 30 percent more likely to be identified with ASD compared to non-hispanic black children, and almost 50 percent more likely than Hispanic children.
Advocacy groups like Talking About Curing Autism and Safe Minds claim that the findings reflect inadequate efforts from federal agencies. Without mentioning any specific shortcoming or important goals, Holly Bortfeld of TACA said that "the federal government has spent $1.6 billion on autism since 2006, but the money is not helping those affected in meaningful ways."
Similarly, Katie Weisman of Safe Minds said that the findings disprove the current authoritative theory that rising autism rates should be attributed to non-uniform diagnostic processes. "Broader criteria and awareness cannot account for this magnitude of increase. … We need to identify environmental triggers for autism, prevent them, and develop effective treatments."
That said, the sweeping claims are not accompanied by any concrete data, and neither Weisman nor Bortfeld list any specific qualifications in medicine or economics in their online profiles.
Judging by the recommendations issued by ADDM, it would appear that the agency still considers diagnostic discrepancies a possible culprit. Proposed efforts include standardized, widely adopted measures to document ASD severity; improved documentation and recognition of relevant symptoms; as well as decreasing the age of initial evaluation.
Published by Medicaldaily.com