Autism Spectrum Disorder Research 2017: Immersive Virtual Reality Can Help ASD Children Overcome Fears, Phobias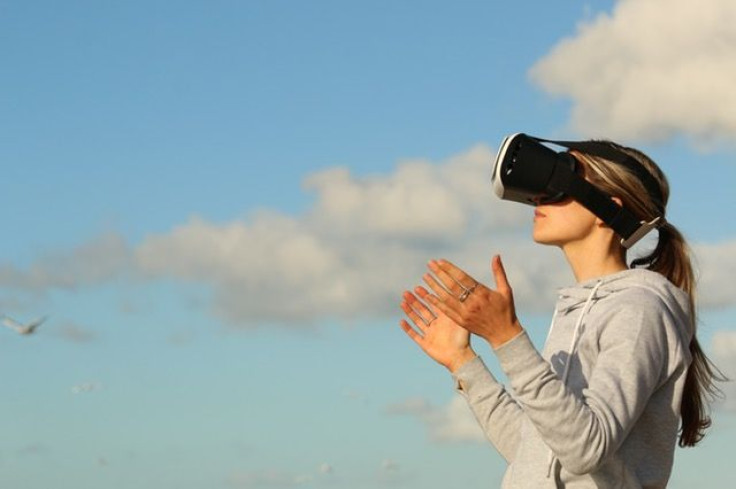 An immersive treatment program has just launched following a unique study from researchers at Newcastle University in the United Kingdom which showed that children with autism spectrum disorder (ASD) were better able to handle their fears and phobias by using virtual reality (VR) technology.
In 2014, researchers discovered that eight of nine children with ASD who underwent the VR treatment in the Blue Room were able to overcome the situation they feared. According to a new press release from the UK institution, the small study also found that some patients had completely overcome their phobias even a year after treatment.
Read: Fear Of Dying: Virtual Reality Treatment May Reduce Your End-Of-Life Terrors
During the treatment, kids with ASD are surrounded by 360 degrees of audio visual images instead of wearing goggles or a headset, which may distress those with autism. Participants are made to feel like they're in the "real world" and have the ability to move around the scene using iPad controls. They can also control the environment, interact with the virtual scenario, and navigate throughout the scene.
The program is currently being offered at Newcastle University's state-of-the-art Blue Room to referred kids with ASD. The VR scene can be adapted for each individual child's fear.
"People with autism can find imagining a scene difficult so by providing it physically in front of the child's eyes we can sit alongside them and help them learn how to manage their fears," said researcher Dr. Jeremy Parr in the press release.

Read: Virtual Reality Body Swapping Could Help Women With Eating Disorders Improve Their Body Image
"Our previous small-scale study of this immersive treatment for children is incredibly promising and work is continuing on a much larger study," Parr explained. "To see children able to face a situation that they previously found so distressing, such as going into a shop after just four sessions in the treatment room, is amazing. It makes a huge difference to their lives."
Last month, a study from researchers at Barcelona University found that certain VR experiences can actually reduce a fear of dying, Medical Daily previously reported.
Source: Maskey M, Lowry J, Rodgers J, McConachie H, Parr AR. Reducing Specific Phobia/Fear in Young People with Autism Spectrum Disorders (ASDs) through a Virtual Reality Environment Intervention. PLOS ONE. 2017.
Read Also:
Virtual Reality Is Not Just For Entertainment Anymore; How It Will Improve Health Care
Virtual Reality 2016: Bodyswapping Reduces Racism, Encourages Empathy
Published by Medicaldaily.com