Autism Tied To Missing Genes; 'Gene Deletion' May Influence Development, Progression Of Disorder, Study Finds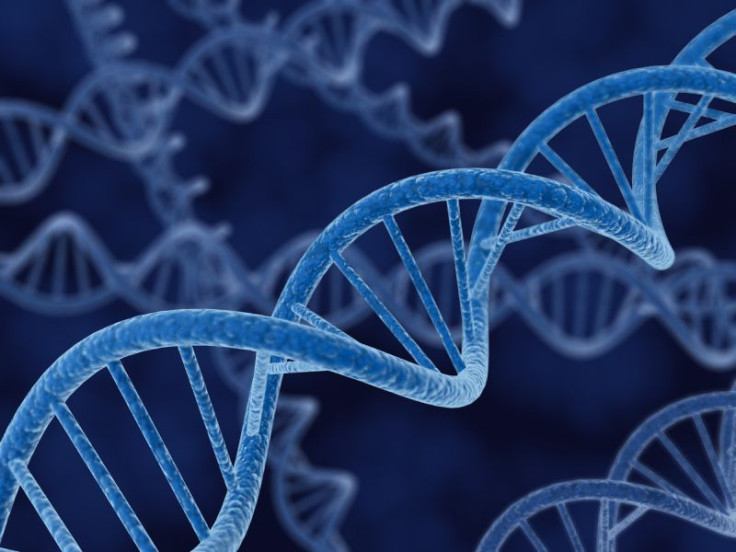 Autism may be tied to missing genes, a new study has found. Researchers at the Mount Sinai School of Medicine have determined that individuals diagnosed with autism spectrum disorder (ASD) are more likely to have one rather than two copies of certain genes. The findings suggest that this type of deficiency, known as "gene deletion," may play a central part in the development of the disorder.
Published in the American Journal of Human Genetics, the study found that even small deletions may have significant bearing on an individual's brain development. Lead author Joseph Buxbaum, a professor of psychiatry, genetics, and genomic sciences, said that these genetic alteration could subsequently result in cerebral miswiring and impaired neuronal activity.
"This is the first finding that small deletions impacting one or two genes appear to be common in autism, and that these deletions contribute to risk of development of the disorder," he said, speaking to MedicineNet.
To investigate the relationship between gene deletion and autism, Buxbaum and his colleagues conducted genetic analyses of 431 people diagnosed with the disorder. The researchers then performed an identical assessment of a control group consisting of 379 people. The results indicated that a set of individuals diagnosed with autism have twice as many deletions as a set without the disorder.
The team added that these gene deletions are not necessarily inherited. The findings thus add to the growing body of evidence that autism is caused by a combination of hereditary and environmental factors.
"It is now known that imperfect gene copy number is one of the major sources of variability between people. One of the reasons we are different from each other is because of gene additions or deletions which are often inherited," Buxbaum explained. "But of the extra deletions we see in [autism], not all are due to genetic inheritance. Some occur during the development of the egg or sperm, and deletions that develop in this way tend to be associated with the disorder."
According to the Centers for Disease Control and Prevention (CDC), ASD occurs in about 1.1 percent of U.S. children. The condition affects cerebral development, and usually restricts the ability to modulate along social contexts and adapt to new situations. To learn more about the disorder, visit Autism Speaks.
Source: Identification of Small Exonic CNV from Whole-Exome Sequence Data and Application to Autism Spectrum Disorder. Christopher S. Poultney, Arthur P. Goldberg, Elodie Drapeau, Yan Kou, Hala Harony-Nicolas, Yuji Kajiwara, Silvia De Rubeis, Simon Durand, Christine Stevens, Karola Rehnström, Aarno Palotie, Mark J. Daly, Avi Ma'ayan, Menachem Fromer, Joseph D. Buxbaum. The American Journal of Human Genetics - 3 October 2013 (Vol. 93, Issue 4, pp. 607-619)
Published by Medicaldaily.com