Autistic Children Use More Healthcare Services In Infancy
Over the years, the number of children diagnosed with autism has risen drastically. According to a research and advocacy foundation, Autism Speaks, the prevalence of autism increased by 20 times since 1980. This is largely since a whole spectrum of characteristics are considered autistic behavior today, unlike earlier when social isolation and repetitive behavior alone were the main symptoms. Therefore, more children with the disorder were identified with an improved criteria for diagnosis.
The term autism spectrum disorder (ASD) was coined in 2013 to denote a broad range of problems such as social challenges, problems with making friends, lack of eye contact and selective interests by the American Psychiatric Association (APA) . Prior to this, Asperger syndrome was diagnosed in people with poor communication skills. It was then clubbed together with ASD and other pervasive developmental disorders in the fifth edition of the Diagnostic and Statistical Manual of Mental Disorders (DSM-5), a classification of various disorders to guide psychiatrists.
As a result of widening the spectrum to include more symptoms, one in 54 8-year-olds were diagnosed with ASD in 2016, according to the CDC's Morbidity and Mortality Weekly Report (MMWR) Surveillance Summary. Earlier in 2014, one in 59 8-year-olds had this neurological disorder that affects four times more boys than girls.
Early diagnosis may help them function better later on by giving them more of a chance to learn socially adaptive skills. For this reason, American Academy of Pediatrics recommends screening children as early as 18 to 24 months. But there could be more to just testing how children react to objects, their sensory behavior, non-verbal communication and adaptability during a screening process for the disorder.
A new study finds another early warning sign of ASD and attention deficit hyperactivity disorder (ADHD) at one year old: these children tend to need more hospital care than other children of the same age. ADHD and ASD were analyzed together because ADHD symptoms affect a lot of children with ASD and vice versa. They share a lot of overlapping features, including not being concerned with other people's feelings. Research says "one in eight children currently diagnosed with ADHD was also diagnosed with ASD."
What The Study Said
Researchers at the Duke University accessed health records of inpatient and outpatient visits at the Duke University Health System (DUHS). Over 10 years, about 200,400 infants born between 2006 and 2016 at the center based in Durham, North Carolina, were studied for the number of outpatient visits made, either with or without ASD and ADHD or both.
They identified 29,931 children who visited the medical center more than twice. Among them, children with ASD in particular, showed twice the rate of hospitalization and outpatient visits than other average children. Additionally, children with ASD had a higher treatment rate with ventilators and physical therapy. They also visited the ophthalmology departments more often than regular infants.
In the study, 29% of patients with ASD had ADHD and 10.6% of patients with ADHD had ASD. "Children with ADHD visit the emergency department (ED) approximately twice as often as those without, with even higher rates reported among those with comorbid psychiatric conditions," the paper recently published in the Scientific Reports journal said.
For those who had ADHD, they had "increased odds of blood transfusion." "These factors are compounded in children with co-occurring ASD and ADHD, who incur higher healthcare costs than children with either disorder alone," the paper added.
The Take-Home
Once pediatricians are aware of these indications, it can lead to quicker diagnosis to help these children live a fuller life in the years to come, the researchers pointed out.
"We have known that children with these diagnoses have more interactions with the health care system after they've been diagnosed, but this indicates that distinctive patterns of utilization begin early in these children's lives. This could provide an opportunity to intervene sooner," explained lead author Matthew Engelhard, MD, PhD and senior researcher at Duke Department of Psychiatry & Behavioral Sciences, in the news release.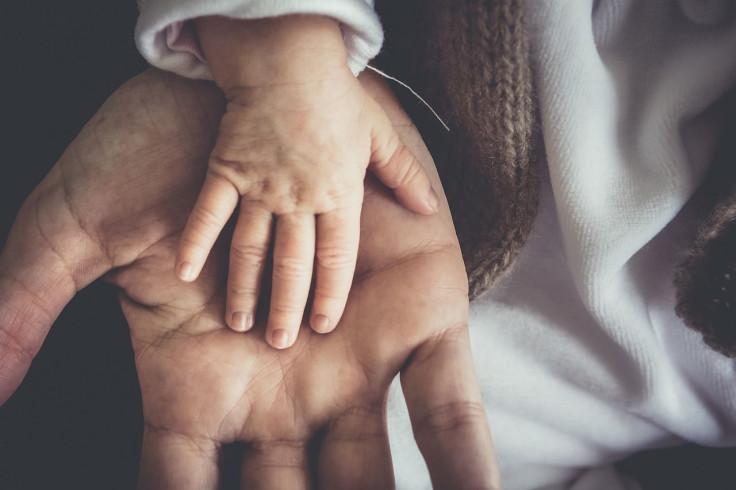 Seema Prasad is a freelance health reporter based in Bengaluru, India. She tweets @SeemaPrasad_me
Published by Medicaldaily.com