Autistic Man Branded With Potato Masher At Group Home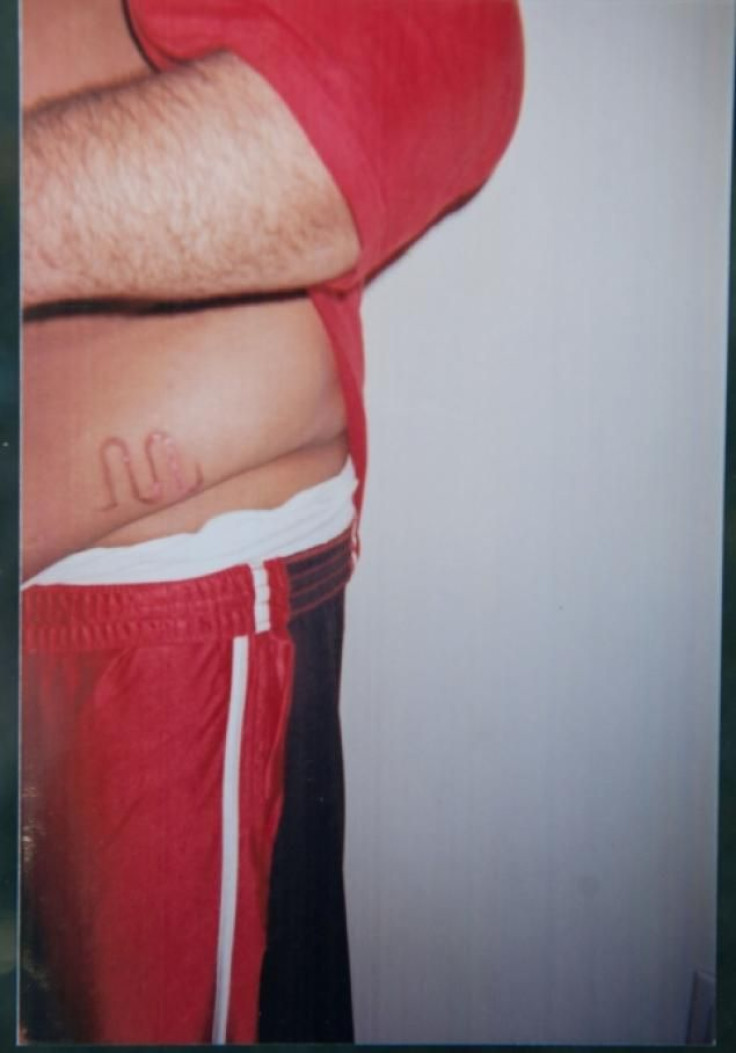 Eduardo Sandoval, a severely autistic man living in a residential group home for the mentally disabled in the Bronx, was branded with a searing-hot potato masher, a lawsuit charges. Allegedly, the perpetrator was at least one of the staffers at Leake & Watts residential facility who worked with the last June when the branding took place.
The 24 year-old victim has the mental capacity of toddler and is unable to speak. He was not capable of identifying the attacker, making the investigation uniquely challenging.
Sandoval's older brother Alfredo said that Eduardo's torso is permanently disfigured. Additionally, he believes his brother will be suffering from the memories of the branding for years to come.
"The psychologist said Eddie will have flashes of reliving this in his mind, and because he can't explain what happened to him or who did this, it's horrible," Alfredo Sandoval said.
"It was inhuman," the brother added. "Cruelty. Not even to an animal, a terrorist, you don't do this to anyone, let alone someone who has the capability of a toddler. It looks like when they brand cattle."
Lawyer Sanford Rubenstein is accusing Leake & Watts of negligence, and is filing suit Monday in Bronx Supreme Court. The suit names employees Wendell Chavies and Asialone Edwards as perpetrators.
Although Chavies was arrested by the NYPD, prosecutors dropped the charges because of insufficient evidence, according to a Bronx district attorney's office spokesman. Chavies and Edwards blamed each other for the crime.
"Someone has to go to jail for a very long time for this," Alfredo said.
The state's Office of People with Developmental Disabilities, which licenses the group home, is investigating.
"It is disgraceful for this helpless young man, in a state facility that is caring for him because of his extreme disabilities, to suffer these horrible injuries," Rubenstein said.
Following the incident, Leake & Watts fired Chavies and Edwards, as well as the group home manager.
"We took full and decisive action," said Leake & Watts spokeswoman Meredith Barber.
Published by Medicaldaily.com