Axe Body Spray Banned After Severe Allergic Reaction In Pennsylvania School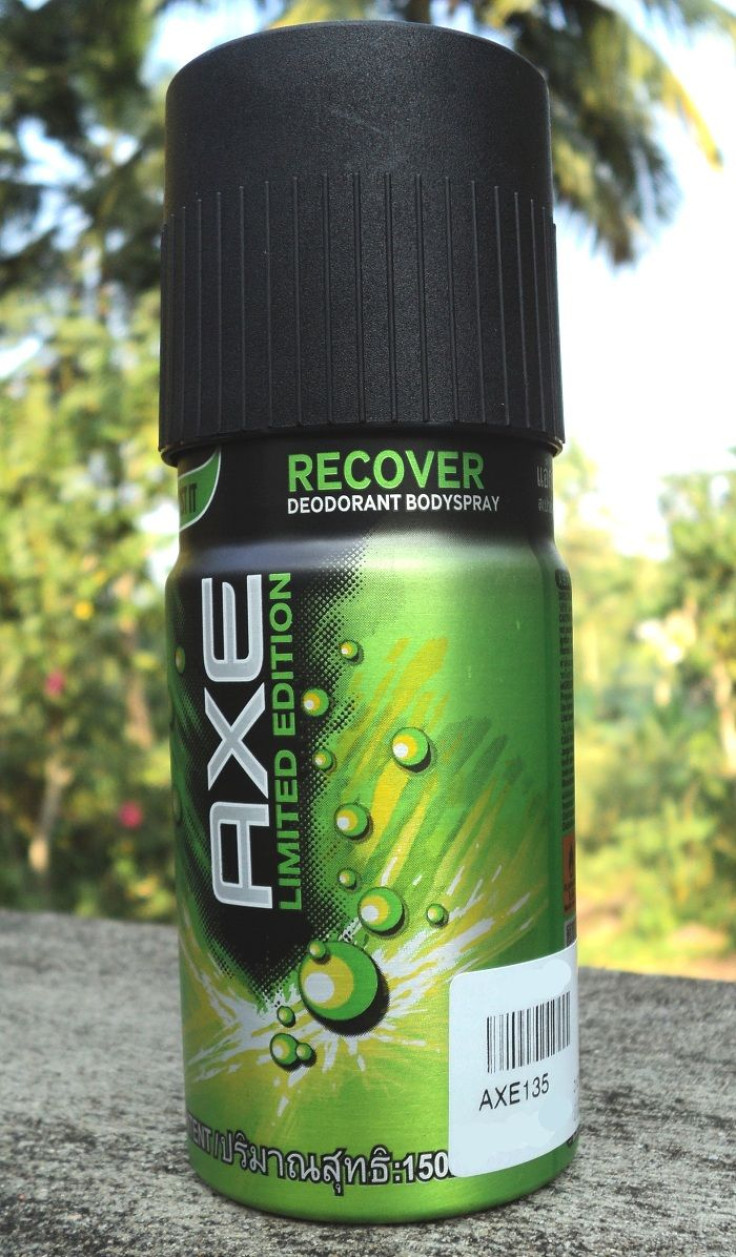 A teenager in a Pennsylvania school struggled to breathe at the spritz of an Axe body spray.
Now the Freedom High School located in Bethlehem, Pa. has banned the popular men's spray as the 15-year-old teen is being treated and home schooled.
The school released this statement on their website:
This allergy is potentially life threatening for this student. Most recently this student has been transported to the hospital by ambulance for emergency medical treatment due to this student being exposed to Axe Body Spray while attending school.
My request to all Freedom Family members is that we take into consideration this student's allergy to Axe Body Spray and refrain from using it as your cologne or fragrance of choice while attending Freedom High School.
On March 4, Brandon Silk was exposed to the spray and within nine days his throat closed three times. When the nurse checked his throat, it was severely constricted that she couldn't fit a straw through.
"I started feeling like my throat close up and then hives breaking out on my arm," Silk, a freshman, told WFMZ.
While Silk's allergy remains to be diagnosed, a known allergy called allergic contact dermatitis, ACD, commonly arises when a person is overly sensitive to chemicals in poison ivy, jewelry, metal objects and certain preservatives, among other substances. The milder case of contact dermatitis is ICD, or irritant contact dermatitis, that occurs when the person comes into contact with natural or synthetic chemicals from soaps, cleaners, jewelry and perfumes.
Silk's mother still searches for a cure to his allergy. She's even written letters to Unilever, the creators of Axe with no response.
However they did respond to ABC News and released this statement: "We were made aware of a report about an allergic reaction, and we are looking into the matter. If there are any issues with our products, we advise consumers to reach out to our Consumer Services Team at our 800 phone number, which is available on the back of our product packaging."
Normally the agent in question for contact dermatitis is considered toxic or poisonous and causes symptoms including irritation, severe itching, redness and blisters.
Doctors are still treating Silk from his spray allergy.
At the time of the incident, the nurse used an EpiPen before he was relocated to the hospital. He's currently being tried on a mix of steroids.
Published by Medicaldaily.com