Baby Boomers Happy About Health but Financially Worried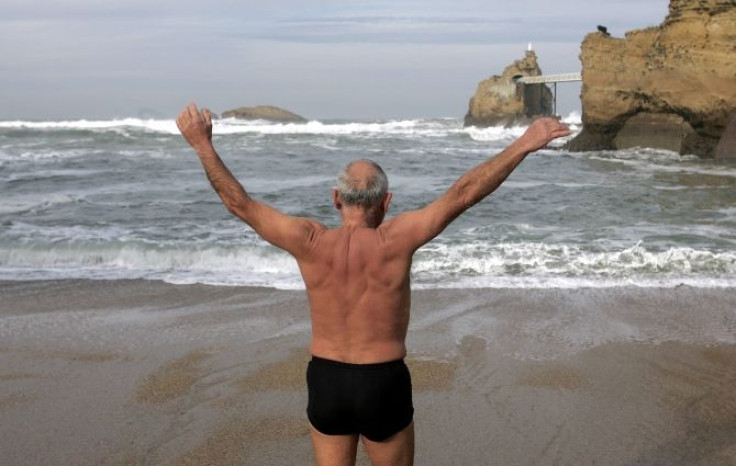 Baby boomers are optimistic, yet are concerned about financial issues and long term health care costs, a new survey says.
An estimated 77 million Americans will turn 65 in the next decade, that's about 10,000 people "Happy Birthday's" each day for the next 10 years.
Approximately 75 percent of the seniors expect that their lives will get better over the years while 15 percent feel that they don't have enough financial securities to cover their retirement years.
The survey was conducted by the National Council on Aging (NCOA), UnitedHealthcare and USA Today had included 2,250 Americans aged 65 or older. About 40 percent of the respondents belonged to the low or middle income category and made about $ 30,000 per year.
Upbeat about health
About a quarter of the respondents in the survey said that their health was better than normal and almost all were optimistic that their health would improve in the next decade. About 52 percent said that they exercised regularly.
"The reason they are upbeat is because we have changed our definition of aging. People are working longer. They see people that are older being healthier," said Donna Shalala, the president of the University of Miami, reports to Reuters Health.
Of the participants, 92 percent felt that they are managing stress better and expect to keep themselves healthy during the next decade.
Finances
The survey found that 1 in 5 older Americans think they will end up in fiscal crisis with just one more financial burden while 8 percent of the baby boomers haven't planned for life post-retirement.
Almost a third of the survey respondents said that they would not be able to afford cost of long-term care.
Many respondents said that they still work either full time or part time. Money was an important factor for working but productivity and fun were also cited as reasons for working post-retirement.
Community living
Seniors have mixed opinions about community bringing them happiness; half of them agree that community helps them live a happy and independent life while the other half feels that community doesn't affect their happiness in any way.
"It's encouraging that so many of our survey respondents feel confident and empowered to maintain their health as they age, but it's important that this positive mindset doesn't prevent them from taking the necessary steps to counter the epidemic of obesity among our senior population, such as exercising most days of the week to help maintain a healthy weight," said Rhonda Randall, D.O., chief medical officer, UnitedHealthcare Medicare & Retirement, in a news release.
Published by Medicaldaily.com