Baby Boys' Circumcision Rates Drop in U.S.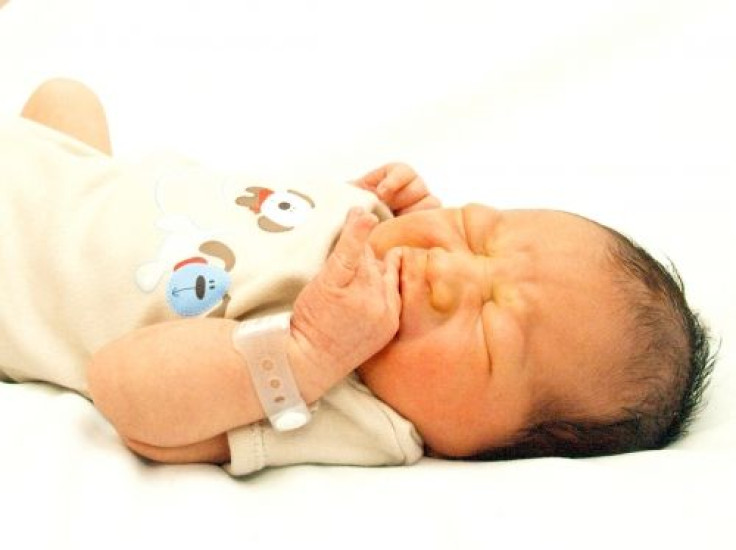 The rate of circumcision among newborns in the United States is dropping, according to a new government study.
The Centers for Disease Control and Prevention found all circumcision rates dropped in three studies. The percentage of newborns circumcised in hospitals fell to 56.9 percent in 2008 from 62.5 percent in 1999, according to one survey.
In another, circumcisions fell to 54.7 percent in 2010 from 58.4 percent in 2001. Yet another one showed a drop to 56.3 percent in 2008 from 63.5 percent in 1999.
The surveys didn't take into account circumcisions performed within communities, a factor that would underestimate the rate, according to the CDC.
The figures are being released amid a growing debate about the medical procedure which is believed to halt the risk of tramsmission of the HIV virus, herpes, and human papillomavirus (HPV) among others.
San Francisco was the first city in the nation to bring to a ballot a proposal that would ban circumcision of male newborns.
Critics claim the procedure exposes babies to unnecessary pain.
Published by Medicaldaily.com