Baby Girl Delivered After Mom Dies From Gunshot; What Happens To Fetus After Mother Dies?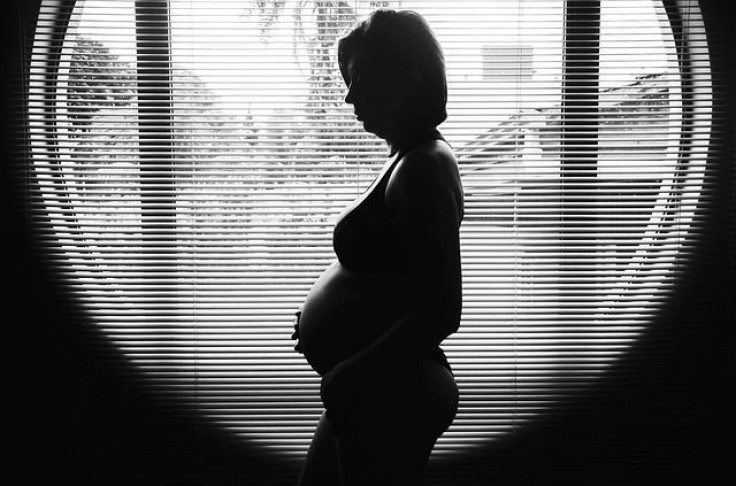 When a pregnant woman in South Chicago was fatally shot this past Sunday, no one expected her unborn child to live. The survival of the child, a baby girl named 'Miracle,' shows just how efficient the human body is at protecting a fetus at all costs.
Parasha Beard, 19, was sitting in a car with an unnamed 26-year-old man when she and her companion were both shot in the neck. The man was also shot in the chest and both died shortly after, The Washington Post reported.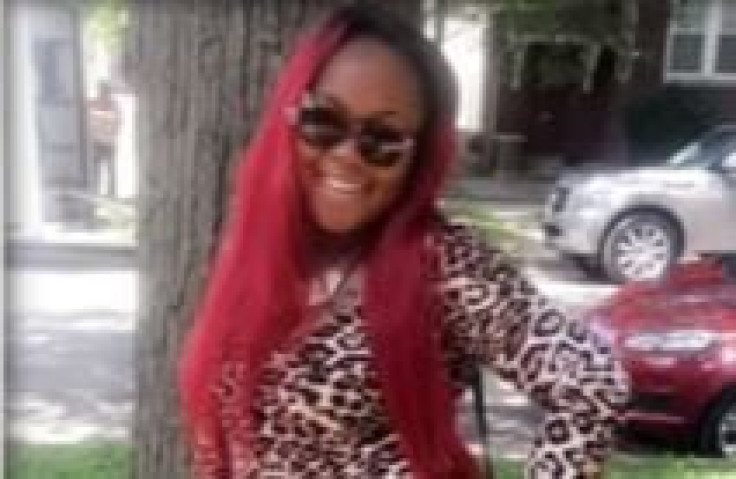 Beard was seven months pregnant and due to give birth in December, but upon her death, doctors were still able to deliver her baby. Although born premature, the child is alive and is currently being cared for in the hospital. The mother's killer is still on the loose as Chicago police further investigate the crime, The Post reported.
Fetuses can survive for surprisingly long after their mothers pass away, depending on the state of the body. For example, if there is no more circulation in the mother, then she can no longer carry oxygen to the umbilical cord and the fetus will soon die. However, according to Life News, if there is still circulation, oxygen can still be passed onto the fetus through the cord.
In cases like Beard's when a mother has only just died, the priority is to deliver the baby via C-section as soon as possible. However, in other cases, when the death was less traumatic, mothers can be put on a life support machine long enough to let the child develop further before delivery.
For example, in 2009, an English woman named Jayne Soliman, 41, died from a brain hemmorage when she was only 25 weeks pregnant, The Telegraph reported. Soliman was on life support long enough for her daughter to be delivered by C-section. Her life support machine was turned off shortly after the child was delivered.
Read More:
The Right To Life: Baby Born To Clinically Dead Mother, But Will The Same Ring True In Controversial Irish Case? Read Here
Woman On Life Support Since February Gives Birth To Healthy Baby: Read Here
Published by Medicaldaily.com