Back Pain Patients With Psychiatric Disorders May Not Benefit From Opioids Prescribed To Them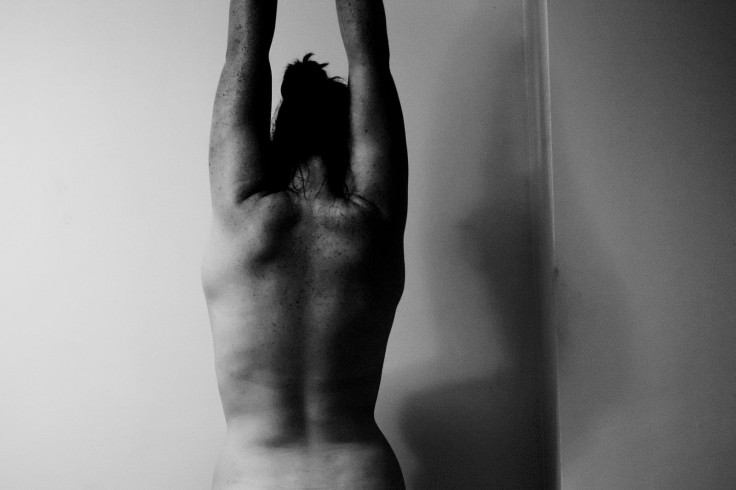 Chronic lower back pain affects 50 million adults in the United States, and many of these people are not getting the relief they need from the medications they were prescribed.
It is common for patients with lower back pain to experience depression or anxiety in response to their condition. These patients are often prescribed the same opioid painkillers as other back pain sufferers, without regard to their mental health.
According to a new study, patients prescribed opioid medications for back pain that were also suffering from a psychiatric disorder experienced significantly less pain relief and were more likely to abuse their medication.
"High levels of depression and anxiety are common in patients with chronic lower back pain," said Dr. Ajay Wasan, study author and professor of anesthesiology and psychiatry at the University of Pittsburgh School of Medicine in a statement. "Learning that we are able to better predict treatment success or failure by identifying patients with these conditions is significant. This is particularly important for controlled substances such as opioids, where if not prescribed judiciously, patients are exposed to unnecessary risks and a real chance of harm, including addiction or serious side effects."
The study involved 55 chronic lower back pain patients with symptoms of depression or anxiety ranging with severity of these symptoms ranging from low to high. Patients received morphine, oxycodone, or a placebo for a period of six months and were asked to record their daily doses and pain levels.
Patients with the highest level of depression and anxiety symptoms experienced the least improvement in back pain (50 percent less) and 75 percent more opioid abuse when compared with patients who had low to moderate severity of symptoms.
"It's important for physicians to identify psychiatric disorders prior to deciding whether to prescribe opioids for chronic back pain as well as treat these conditions as part of a multimodal treatment plan," said Dr. Wasan said in a statement. "Rather than refusing to prescribe opioids, we suggest that these conditions be treated early and preferably before lower back pain becomes chronic. For those prescribed opioids, successful treatment of underlying psychiatric disorders may improve pain relief and reduce the chance of opioid abuse in these patients."
Researchers note that further studies are needed to determine if the treatment of psychiatric disorders early in the course of lower back pain can reduce pain and retain function without the use of opioids.
Source: Wasan A, Michna E, Edwards R, et al. Psychiatric Comorbidity Is Associated Prospectively with Diminished Opioid Analgesia and Increased Opioid Misuse in Patients with Chronic Low Back Pain. Anesthesiology. 2015.
Published by Medicaldaily.com