Back To The Sitcom: Michael J. Fox's New Show Finds Humor In Parkinson's Disease [VIDEO]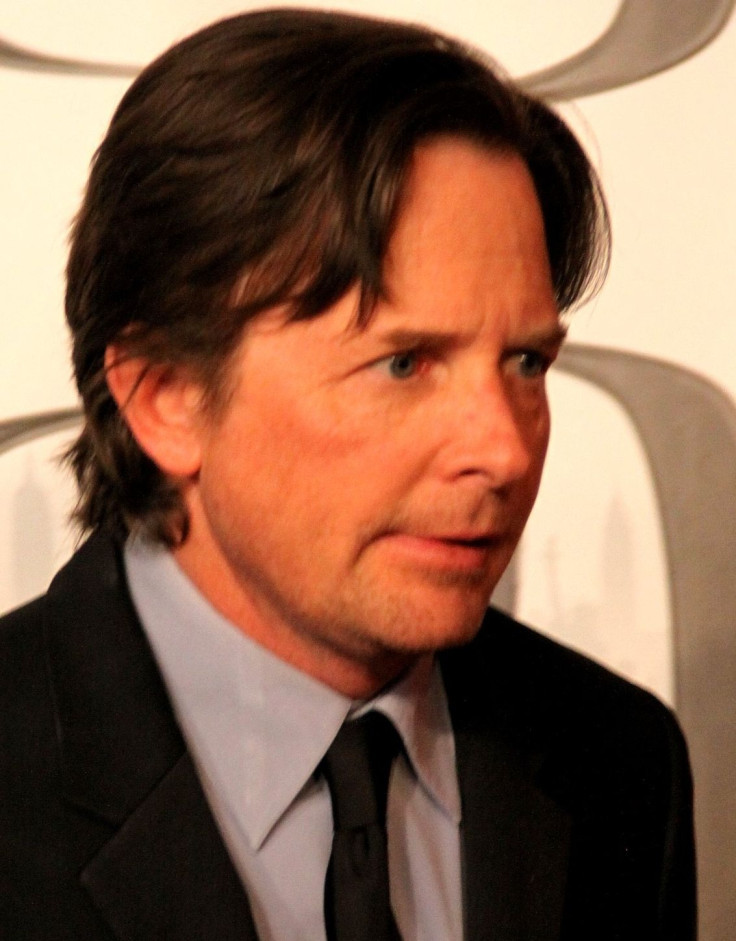 The famous actor turned Parkinson's disease advocate will now bring humor to his day-to-day life on NBC's newest sitcom, The Michael J. Fox Show. The show will portray Fox's real life since he began suffering with Parkinson's disease almost 20 years ago.
Mike Henry, Fox's alter-ego on the show, is a restless and bored dad with Parkinson's, Five years prior, Henry decided that he would take a break from his career as a television reporter to spend more time with his family. Now that his children are grown up, Henry decides that his time is better spent working.
Fox's real-life family was supportive in his decision to go back to television, "There is a kind of scrutiny of their stuff that won't exist if I'm occupied doing something else," said Fox.
The show has many parallels to Fox's real life, and his struggle with Parkinson's disease. He was first diagnosed with the disease in 1991. However, it wasn't until 2000 that Fox decided to come forward about his disease as the symptoms became more and more prevalent.
Fox has what is known as Young Onset Parkinson's Diease (YOPD), which affects people from ages 21-40. He was 30 when he was first diagnosed. The rate of progression is much slower in younger adults and they respond to treatment methods better.
The show won't focus on his disease and he doesn't think that viewers will be distracted by it either.
"Parkinson's itself there's nothing horrifying to me. It's not horrible. I don't think it's gothic nastiness. There's nothing on the surface horrible about someone with shaking hands," Fox said, as reported by the Associated Press.
The 52-year old actor was most known in the 80's for his hits like, Family Ties, Back to the Future, Teen Wolf, and Light of Day had trouble at first accepting his disease. Fox developed a drinking problem when he was first diagnosed, but later sought help and quit drinking altogether.
After he went public with his Parkinson's, he created the Michael J. Fox foundation, an organization designed to fund and promote embryonic stem-cell research for the debilitating disease.
Fox is happy about getting himself back to acting after his temporary retirement. "It's what I've loved to do," he said. "I thought: 'Why can't I? There's no reason not to do it," said Fox.
Published by Medicaldaily.com