Bacteria Responsible for Obesity Identified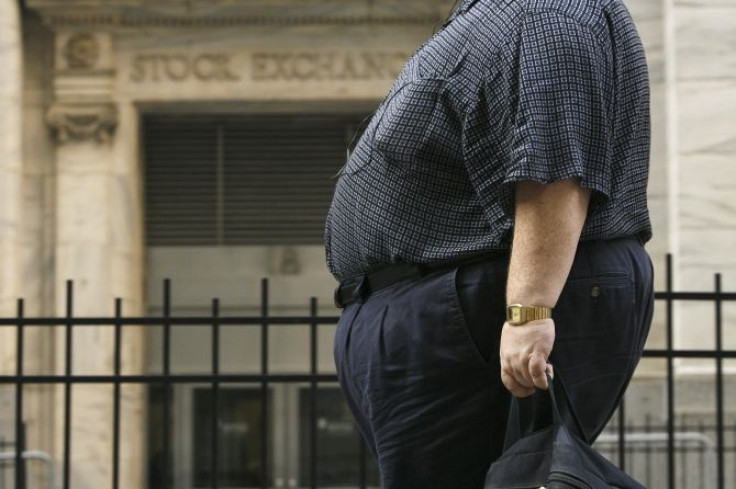 Researchers say they have identified bacteria that may be associated with obesity.
The study was conducted by Prof. Zhao Liping and team from Shanghai's Jiaotong University, China. For the study, mice were genetically tweaked to resist obesity in spite of being on a high-calorie diet, and raised in a germ-free environment. These mice readily gained weight when they were administered the microbe linked with obesity.
According to a news release from the university, the study provides a "key piece of empirical evidence of "Gut Origin of Chronic Diseases", a theory which indicates enteric dysbacteriosis may be the key factor that induces human obesity or diabetes".
In the study, researchers isolated bacteria called enterobacter found in abundance in the gut of a morbidly obese man who weighed 385 pounds at the start of the study. The man lost about 117 pounds after a weight loss intervention program. Researchers report that the man was kept on whole-grain diet, traditional Chinese medicinal foods and prebiotics.
After the weight loss program, the presence of the bacterium in the man's gut was "non-detectable" and he recovered from hyperglycemia and hypertension as well.
A recent study from University of Chicago, too, supports the idea that controlling the growth of certain gut microbes can help people lose weight. Other studies have shown that sugary drinks help the growth of "bad bacteria" in the gut.
Researchers said there are many more bacteria in the human gut that may be associated with inducing obesity, rather than growing as a result of obesity or other metabolic disorders.
The study is published in The ISME Journal.
Published by Medicaldaily.com