Michigan Camp Worker Dies From Bacterial Meningitis, Health Officials Searching For More Cases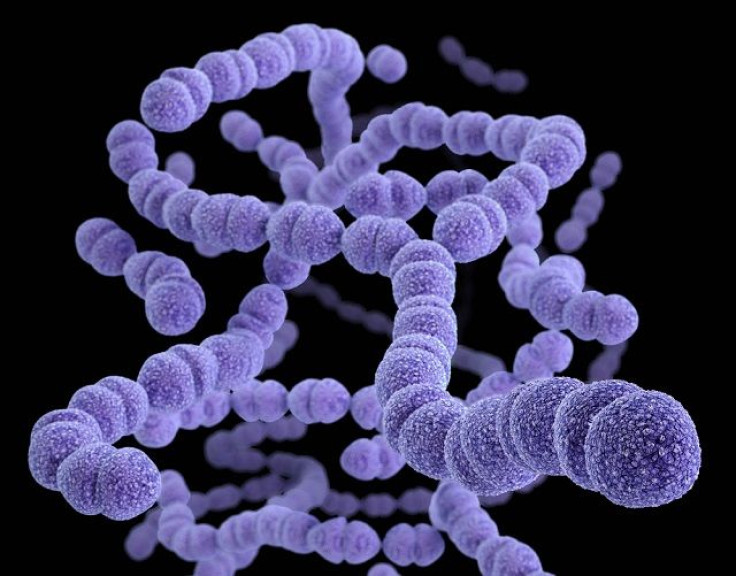 Kristy Malter, a 21-year-old Michigan day camp worker, met her tragic end this past week after contracting bacterial meningitis, and health officials remain on the lookout for any other sufferers who may have been exposed to the rare disease, possibly through close contact with her.
On Saturday, the Macomb County Health Department confirmed the death of a local resident due to meningitis, though they refrained from disclosing the deceased's name. As reported by The Detroit News, Malter was hospitalized earlier in the week Tuesday and quickly ended up on life support. On Wednesday, the Oakland County Health Division issued an advisory to its residents since Malter was an employee at a nearby Life Time Fitness day camp in Rochester Hills. By Thursday, she had succumbed to the disease.
"We are greatly saddened to learn of the passing of Kristy," said Life Time Fitness spokesperson Amy Williams in a statement released Saturday. "Her presence and spirit will be deeply missed at Life Time, and our heartfelt thoughts and prayers go out to her family, as well as to the many friends and colleagues grieving from this incredible loss."
Health officials previously stated that as many as 219 Life Time employees and children at the camp aged 5 to 12 may have come into contact with Malter from July 1 to July 11. The chances of transmission are very low, however. "The disease is not spread through casual contact or by simply being in the same room as an infected person," said Kathy Forzley, health officer of the Oakland County Health Division. "A person must have direct contact with an infected person's saliva or nasal secretions. If exposed, the incubation period is one to ten days."
Health officials have contacted nearly all those potentially exposed at the camp and advised them to seek out a doctor and receive preventative antibiotics. As of yet, there have been no other reported cases.
Bacterial meningitis can be caused by various species of bacteria that infect the thin protective lining, or meninges, covering our brain and spinal cord. But its most prominent suspect is Neisseria meningitidis, of which there are several meningitis-causing strains. Symptoms most often include fever, headache, stiff neck, and a sharp sensitivity to light, though it can also rapidly turn fatal, usually by causing septic shock. Thankfully, there are available childhood vaccines for many of the bacteria that cause meningitis and only about 4,000 diagnosed cases of the disease occur annually, according to the Centers for Disease Control and Prevention. Ten to twenty percent of the general population carries N. meningitidis in their throat at any one time, though without any symptoms.
Earlier this July, Rutgers University was placed on high alert after two of its students came down with meningitis caused by the "B" serogroup of N. meningitidis (both fully recovered), and June saw a small outbreak in Southern California primarily caused by the "C" serogroup, with at least one death out of nine confirmed cases.
According to Malter's obituary, her funeral service will be held Wednesday, July 20. The family has asked for any willing wellwishers to donate to the Rainbow Connection, a Michigan nonprofit that fulfills requests for eligible children with life-threatening illnesses.
Published by Medicaldaily.com