Ball Ironing, George Clooney-Inspired Cosmetic Procedure, Uses Lasers To Remove Testicle Wrinkles — But Is It Safe?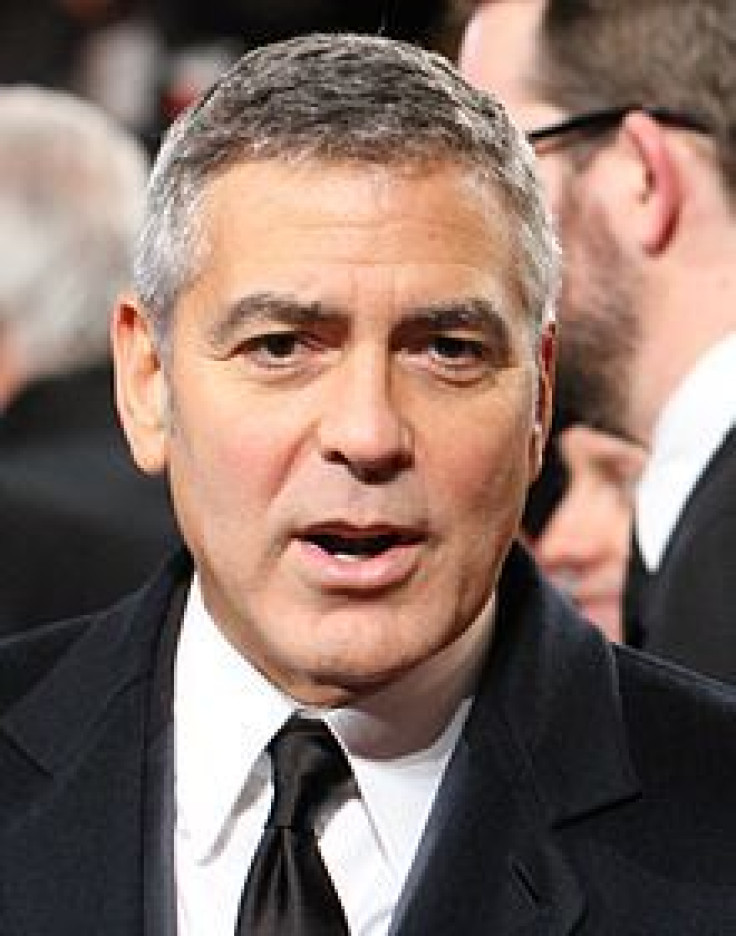 Hollywood actors and actresses are known for pushing the bounds of beauty perception, but a procedure to remove the wrinkles from a man's scrotum might be a bit much. Apparently celebrities such as George Clooney find this new form of plastic surgery necessary as their bodies try to withstand the test of time.
"I did get my balls done, though. I got them unwrinkled," the 52-yearold Hollywood icon told Esquire back in 2008. "It's the new thing in Hollywood — ball ironing."
Santa Monica plastic surgery consultant Nurse Jamie praises the effectiveness of what she calls the "Tighten the Tackle" procedure. Her website BeautyParkSpa.com gives the more appropriate title "Male Laser Lift."
Her description states: "Male grooming these days is on par with female grooming. Using the Pixel laser this procedure evens out skin tone, removes discoloration from ingrown hairs, removes skin tags and provides overall tightening to the external skin. You know where..."
Costing around $575, the non-surgical treatment is advertised an easy way to remove hair, eliminate wrinkles, and improve the scrotum's overall appearance, according to the Daily Mail. Altogether Nurse Jamie told the Mail removal of hair could take around 45 minutes while the actual tightening of the skin could take around 25 minutes.
Nurse Jamie expects this cosmetic fad will become will become a hit with men as soon as they realize "it's not as strange as it sounds." The cosmetic expert said she's seen a rise in male clientele in recent years: whereas in the past, only 15 percent of her clients were men, the split is now 40 percent men, 60 percent women. Nurse Jamie attributes the change to the growing trend of men tidying up their manhood.
"They thought the Brazilian bikini wax was crazy ten years ago and now it's just part of the process . . the tide is turning — don't knock it until you try it," she explained. "Down there the skin ages, it's a thinner skin like that around the eyes."
Despite Nurse Jamie's avid recommendation for all men to consider this treatment, any procedure involving the testicles or scrotum comes with its own possible risks. For instance, the American Cancer Society claims five to 10 percent of men who undergo retroperitoneal lymph node dissection as a form of cancer treatment experience complications including infection and bowel obstruction.
Even though the "ball ironing" treatment requires no incision, various health risks can arise during any therapeutic procedure around the area of the scrotum. Most notable is retrograde ejaculation, which is caused by the semen's inability to exit the body which shoots it back into the bladder. You may want to talk to your doctor before seeking out any treatment near your genitals.
Published by Medicaldaily.com