Bassist Trevor Bolder Dies After Battling Pancreatic Cancer with Chemotherapy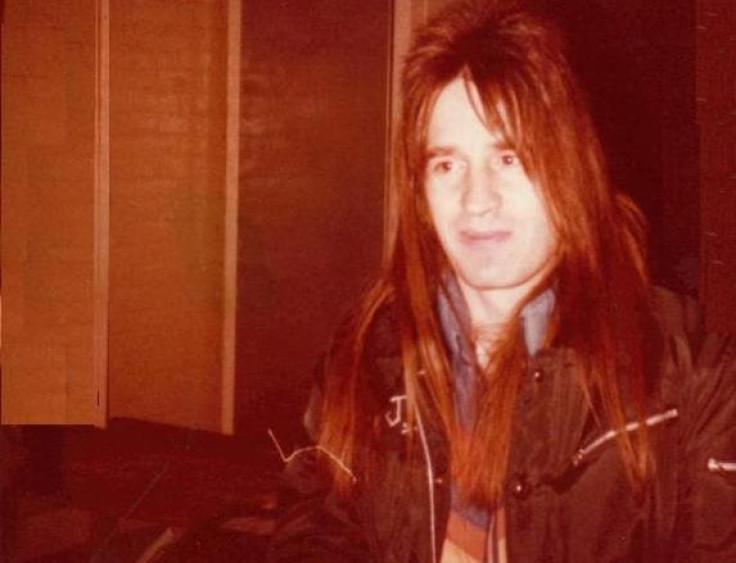 Musician Trevor Bolder died on Tuesday at the age of 62 after suffering from pancreatic cancer. Bolder was the bassist in David Bowie's legendary Spiders From Mars band in the 1970s, and played bass for the British band Uriah Heep since 1976.
Bolder's death was announced on Uriah Heep's official website on May 21.
"It is with great sadness that Uriah Heep announce the passing of our friend the amazing Trevor Bolder, who has passed away after his long fight with cancer," the band wrote in its statement.
"Trevor was an all time great, one of the outstanding musicians of his generation, and one of the finest and most influential bass players that Britain ever produced."
Bolder's collaboration with David Bowie yielded the influential albums "Hunky Dory," "The Rise and Fall of Ziggy Stardust and the Spiders from Mars," and "Aladdin Sane," which included iconic singles like "Changes," "Starman," "Life On Mars?," and "Oh! You Pretty Things."
"Trevor was a wonderful musician and a major inspiration for whichever band he was working with," said David Bowie in a statement. "But he was foremostly a tremendous guy, a great man."
Bolder was a stalwart member of Uriah Heep over the decades, said his bandmates, until his ailing health forced him to take a break from touring earlier this year.
Bolder's Fight with Pancreatic Cancer
Pancreatic cancer is among the more difficult types of cancer to treat, since it is hard to detect early and spreads rapidly.
When tumors develop in the pancreas, a small gland tucked behind the stomach that produces secretions to break down food and control blood sugar levels, they usually don't cause symptoms until the cancer metastasizes.
According to the National Cancer Institute, almost 40,000 people die of pancreatic cancer in the United States per year.
After doctors told Bolder he had pancreatic cancer, a diagnosis that he told Classic Rock magazine initially left him "shell-shocked," he underwent a pancreatectomy that surgically removed part of his pancreas in early January.
"They've cut out the bad bit," he told Classic Rock in February. "I've had a bit of chemo, got to have that, which I'm doing now, in case there's anything hanging about. Once that's done, I should be back to doing what I do for a living."
Bolder hoped to return to performing with Uriah Heep soon after he recovered from chemotherapy, though the treatment left him too tired to concentrate on music. His doctors gave an optimistic estimate of four months for his recovery, but it was not to be.
"He will be sadly missed by family, friends and rock fans all over the world," said Uriah Heep band mate Mick Box in a statement. "We are all numb to the core."
Published by Medicaldaily.com