'Bath Salts' Experiment Costs New Orleans Woman an Arm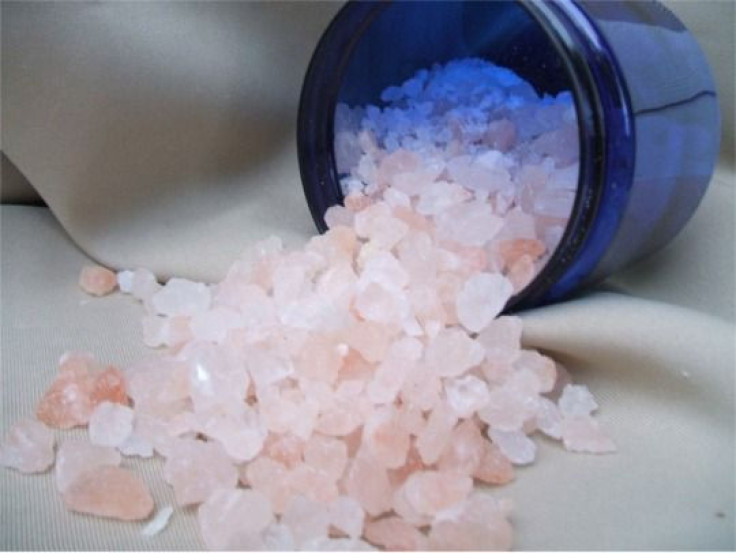 After experimenting with a 'bath salt' chemical at a party a New Orleans woman lost her arm, and now experts are worried that the growing popularity of the powerful synthetic stimulants could spur a rise in deadly infections.
Two days after injecting bath salts into her arm, the woman showed up at a Louisiana hospital complaining about irritation, and doctors subsequently discovered that flesh-eating bacteria had invaded the injection site.
Dr. Russell Russo, a third-year orthopedic resident at the Louisiana State University Health Sciences Center, found dead muscle and an infection moving so fast he could see it killing healthy tissue. He removed the patient's arm and shoulder, and performed a radical mastectomy to save her life.
Despite its name, bath salts have no legitimate use for bathing and are intended only for substance abuse. They became popular in Western Europe in 2009 and showed up in the U.S. in Louisiana and Kentucky in August 2010. At least 16 states have enacted emergency bans on bath salts and the federal Drug Enforcement Agency banned three chemicals used to make them last fall.
Dr. Russo's case report is published in the journal Orthopedics.
Published by Medicaldaily.com