Bayer Forms Gene Editing Partnership With CRISPR Therapeutics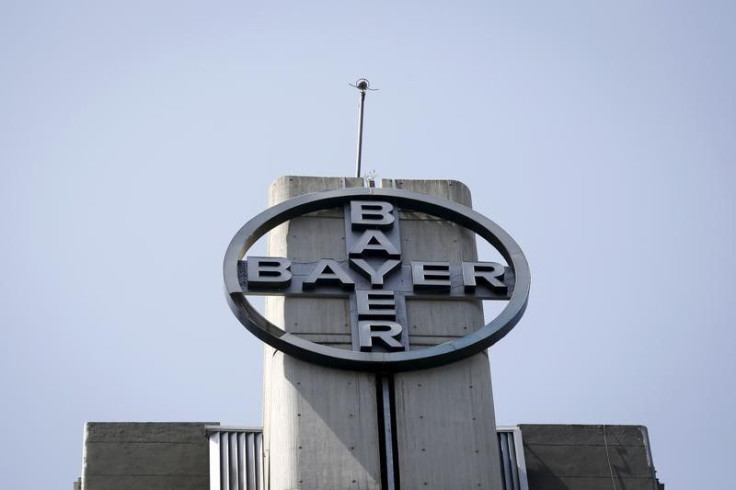 FRANKFURT (Reuters) - Bayer will spend 325 million euros ($353 million) on research into a promising new gene editing technology as part of a joint venture with biotech firm CRISPR Therapeutics.
Under the deal, the German drugmaker will pay for the joint venture's research over the next five years, 300 million euros in total. The venture will be 50 percent owned by the partners.
Bayer will buy a minority stake in CRISPR Therapeutics for 35 million euros.
CRISPR Therapeutics, headquartered in Basel, Switzerland, with research operations based in Cambridge, Massachusetts, uses the so-called CRISPR-Cas9 technology, which has become the preferred method of gene editing in research labs due to its ease of use.
CRISPR, which stands for clustered regularly interspaced short palindromic repeats, allows scientists to edit genes by using biological "scissors" that operate a bit like a word-processing program that can find and replace defects.
The joint venture will look into ways to fix malfunctioning genes in parts of the body that are at the origin of certain diseases, such as liver cells that fail to produce blood coagulation factors, the cause of haemophilia.
If successful, such genetic therapy could cure chronic diseases that now require life-long drug treatments.
One of the challenges Bayer aims to tackle is how to bring the gene editing mechanism to the diseased cells.
CRISPR Therapeutics will contribute its gene-editing technology, while Bayer will make its protein engineering expertise and knowledge about diseases available.
Bayer has the option to secure exclusive rights to use the joint venture's intellectual property in the areas of blood disorders, blindness and congenital heart diseases.
CRISPR Therapeutics will have the exclusive rights to any technology for human use from the collaboration beyond the three disease areas, while Bayer will retain the rights for non-human uses, such as agricultural applications.
($1 = 0.9204 euros)
(Reporting by Ludwig Burger, editing by Louise Heavens)
Published by Medicaldaily.com