Bei Bei Shuai Freed: Murder Charges Dropped Against Indiana Woman Who Ate Rat Poison While Pregnant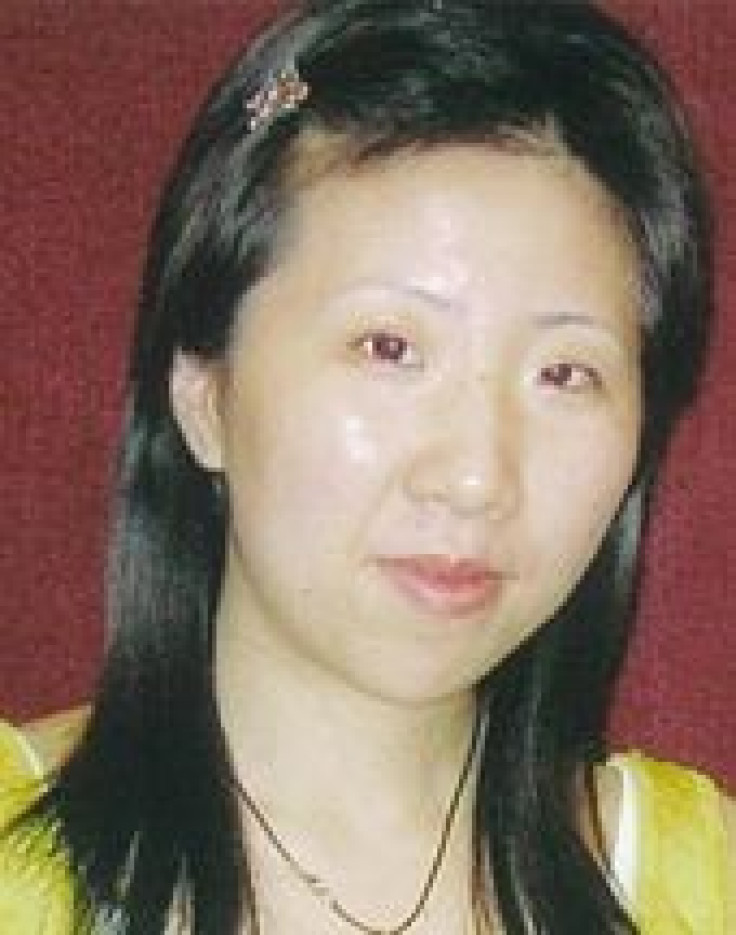 On Friday, Indiana prosecutors announced that they would drop all charges of murder and attempted feticide against the Indianapolis woman who tried to to take her own life by eating rat poisoning near the end of her pregnancy. Reuters reports that 36-year-old Bei Bei Shuai was sentenced to time served and consequently freed by Marion Country Superior Court after pleading guilty of criminal recklessness in the death of her daughter.
"From the beginning, I have been convinced that this case was not a criminal case. It should never have been filed," Linda Pence, her attorney, told the Indianapolis Star.
Shuai, who was charged with knowingly killing a viable fetus in March 2011 and released from prison on bond in May 2012, attempted to take her own life in the 33rd week of her pregnancy after her boyfriend left her, according to a police statement.
Prosecutors said that Shuai's daughter, Angel, was born alive but in critical condition about ten days after the mother was hospitalized for eating rat poison. Angel died a few days after she was taken off life support.
Bei Bei Shuai's Case: Rejected Plea Deals and Admonitions
Shuai made headlines last year when she famously turned down a plea deal that would have sentenced her to up to 20 years in prison. The deal, in which the prosecution offered to drop all murder charges in exchange for a feticide sentencing, was rejected by the defense on the grounds that the defendant remained determined "to fight all charges and clear her name."
The case also garnered attention when the prosecution moved to admonish the defense for establishing a fundraising platform, claiming that the circulation of such information would bias a potential jury pool — a move sharply criticized by criminal defense lawyers across the nation.
"This strikes me as being way outside what a prosecutor should be doing. Given the numerous public statements about this case made by the prosecutor, it makes you wonder what the agenda might be — is it to intimidate her or prevent her raising money?" Richard Kammen, member of the National Association of Criminal Defense Lawyers, told The Guardian.
Bei Bei Shuai and Women in Similar Situations
Although supporters of Shuai praised the court's decision, most acknowledged that Friday's verdict failed to answer many of the legal questions that initially polarized the community.
"I hope this is debriefed a lot in the public forum," said Sue Ellen Braunlin, co-president of the Indiana Religious Coalition for Reproductive Justice, referring the fact that the court did not rule on either the murder charges or the feticide charges. Without the clear precedent that Shuai's case promised to establish, other women in the same situation may avoid seeking help for fear of being arrested.
"Suicide attempts happen a lot, and they happen when women are pregnant," she told reporters from the Indianapolis Star.
The complex legal issues aside, Shuai is relieved that the matter is finally put to rest.
"I have to say thank you to everyone who supported me before because without them, I'm not going to be able to continue to today," she told reporters in footage posted on the Indianapolis Star website. "It feels great."
Published by Medicaldaily.com