Benefits Of Routine Breast Cancer Screening Outweigh Risks, Can Reduce Women's Risk Up To 50%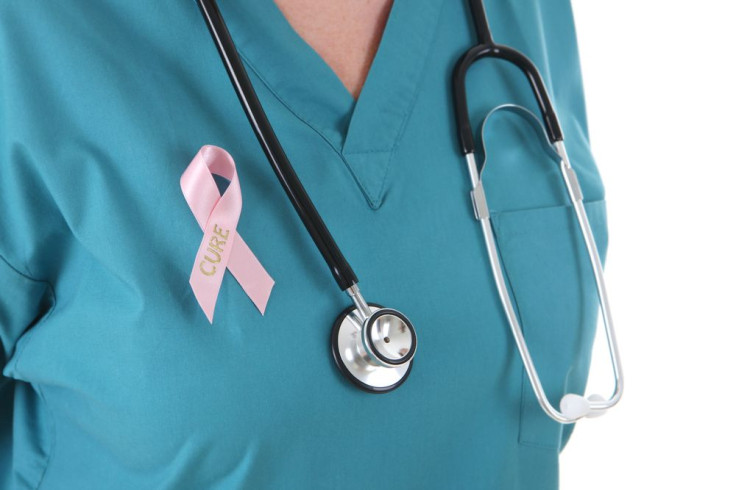 The NHS Breast Screening Program in the UK invites women aged 50 and over to receive a free breast screening every three years, whereas in the U.S., screenings are more opportunistic; women aren't always invited or reminded to get their mammography. And in a new study published in the New England Journal of Medicine, the former may be what women need to better reduce their cancer risk.
A panel of experts assessed the positive and negative impact of different breast cancer screening methods based on 11 previously conducted trials, plus 40 observational studies. In doing so, experts could look at breast cancer screening on a global level and better consider the pros and cons of routine screening (where women are invited) to opportunistic screening (where women aren't). And the results showed women aged 50 to 69 benefitted most from breast cancer screenings.
Perhaps surprisingly several studies showed a significantly reduction in risk of death from breast cancer among 70- to 74-year-old women invited to get screened — a shift away from the previous consensus, Stephen Duffy, study author and professor of cancer screening at Queen Mary University of London, said in a press release.
"This important analysis will hopefully reassure women around the world that breast screening with mammography saves lives," he added. "The evidence proves breast screening is a vital tool in increasing early diagnosis of breast cancer and therefore reducing the number of deaths."
Duffy and his team acknowledged the increased concerns screening recommendations, "notably false-positive results, overdiagnosis, and possible radiation-induced cancer." But in the decades since screening was first identified as an effective measure for preventing cancer, the evidence suggests the benefits of screenings outweigh the risks. Thus, researchers conclude additional studies need to be done in order to improve screening accuracy.
"It is also vital we continue researching the most effective ways of screening women at high risk of breast cancer due to family history or genetic status," Duffy said. "We need further evidence to fine-tune services offered to high risk women in terms of different screening methods, from an earlier age and possibly at shorter intervals."
According to the American Cancer Society, there are already several new technologies in the process of being developed to detect breast tumors. These include digital mammography, to diffuse optical tomography, "which uses light instead of x-rays to create pictures of the breast.
Source: New England Journal of Medicine. 2015.
Published by Medicaldaily.com