Best Fitness Trackers For Your Lifestyle (And You Can Rent Them, Too)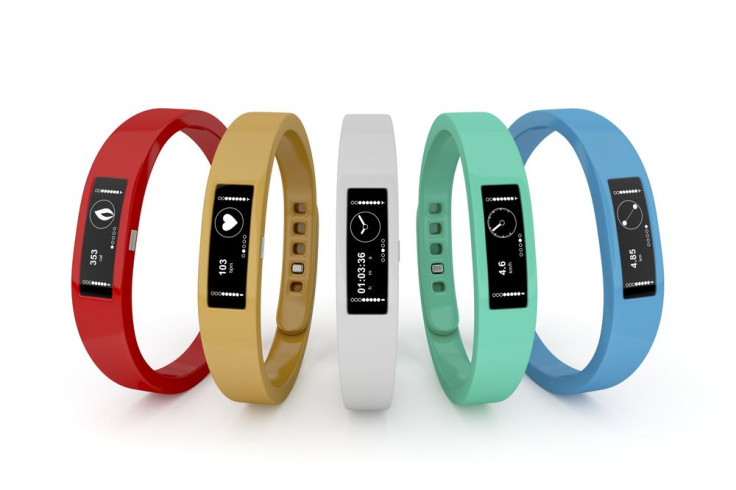 One in 10 adults in the United States may own a fitness tracker — but is it the best tracker for their lifestyle?
The results of a new study from A&D Medical, a health and biometric measurement device company, found 56 percent of Americans are most interested in tracking (and sharing) their blood pressure, weight, and chronic conditions, like diabetes, before sleep, physical activity, and diet. While researching a tracker's data usage, comfort, and additional features helps you choose a fitness tracker that does exactly what you want, it can still be overwhelming, not to mention expensive. Enter: Lumoid.
Lumoid is a service TechCrunch reported first launched to let customers "try before you buy" expensive camera equipment. As of yesterday, Lumoid now allows customers to try fitness trackers from FitBit, Jawbone UP, Samsung, Nike, and Garmin. For $20, customers can select up to five items to test for seven days. When they send the trackers back, they can let Lumoid know which one they liked best, if any, and they'll ship a brand new version and bill for the retail price.
If you're not satsified with your research, thus not quite ready to rent, check out this infographic from Live Science. It takes everything into account, from fashion, to price, GPS, and customization.
Source:LiveScience
Published by Medicaldaily.com