What Are Some Of The Best Life Tips? Doctors Weigh In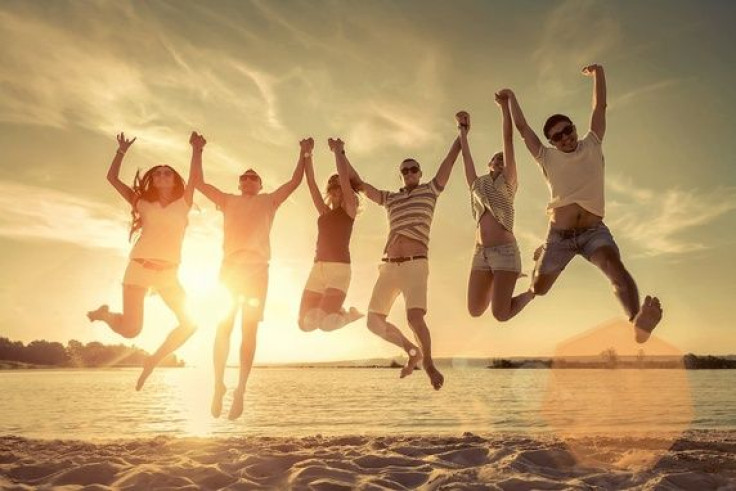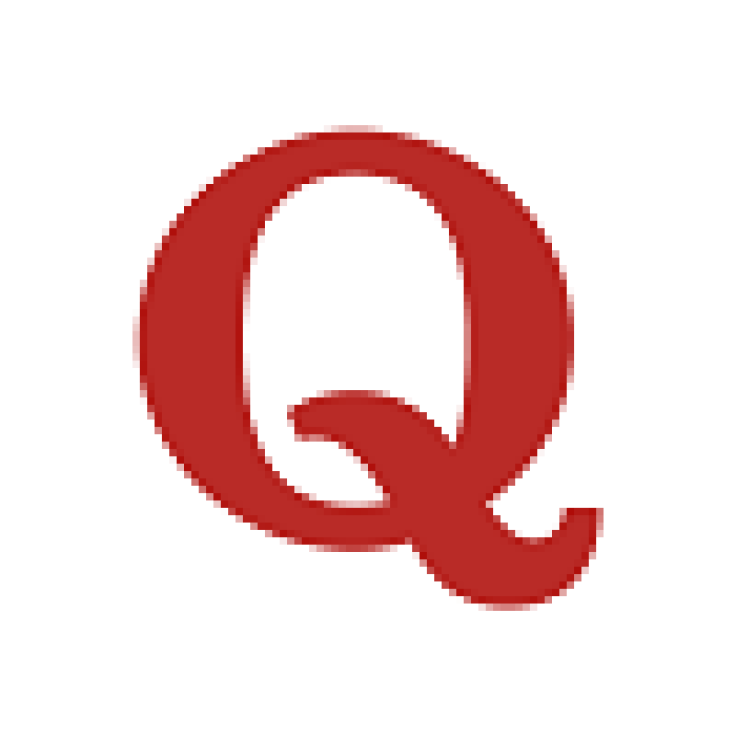 This question originally appeared on Quora. Answer by Keck Medicine of USC, 500+ doctors keeping you healthy, on track and doing the things you love.
Getting through the day can be tough, especially with anxiety, stress, and feeling generally overwhelmed by trying your best to balance your work and home life.
But what if there was a way to optimize what you get out of each day by utilizing a few simple hacks?
We reached out to five physicians at Keck Medicine of USC to get the top 8 daily hacks to help get you through the day and minimize your stress.
Carolyn Kaloostian, MD, MPH, assistant professor of clinical family medicine, is a primary care physician from the Department of Family Medicine. Here are two things she suggests you do:
1. Be grateful
Review what you are grateful for. It doesn't matter if you do it in the morning, at lunch, or in the evening. All that matters is you are specific when you do it – and that you do it once a day. This will help you set your attitude towards a state of abundance and attract more happiness into your life.
2. Enjoy lunch in peace
Whatever you do, don't eat lunch at your desk. One of the worst things you can do is work through your lunch. Set aside at least 25 minute when you are free of tasks to enjoy a nutritious meal. This will give your mind the ability to reset and refresh itself while you are enjoying your favorite healthy meal.
Rick A. Friedman, MD, PhD, professor of otolaryngology and neurosurgery, is the division director of otology, neurotology and skull base surgery in the USC Tina and Rick Caruso Department of Otolaryngology. Here are the two things he suggests you do:
3. Take breaks
Take frequent pauses and breaths throughout the day and remain mindful. By taking frequent pauses, your body is able to reset and stay calm throughout the day. This helps to eliminate the increased pulse rate and blood pressure associated with anxiety.

4. Stay present
Stay present and listen to others. When you stay present, you don't have to worry about events that happened in the past or events that are coming up in the future. Instead, you are able to live in the moment. This fosters meaningful relationships that are critical to a healthy and happy life.
Helga Van Herle, MD, MS, associate professor of clinical medicine, is a cardiologist from the Cardiovascular Thoracic Institute. Here are two things she suggests you do:
5. Make meals at home
Instead of eating out, cook at home. It's easy to appreciate the convenience of eating out, but studies have shown that in comparison to meals prepared at home, eating out at both fast food or full-service restaurants are equally unhealthy in terms of calories, fat and sodium. By eating meals prepared at home, you will be able to save around 190 calories, 10 grams of fat and around 3-400 mg of sodium. Plus, this gives you another excuse to spend quality time with your loved ones.
6. Get moving
Start walking or take the stairs. Did you know that most medical societies and government advisory guidelines recommend a minimum of 30 minutes of physical activity a day? With so much time being spent in front of a screen or in our cars, it may be hard to find the time to move around. To get more walking in, park in the furthest parking spot to your destination. And instead of taking an elevator, try walking up the stairs. Climbing five flights of stairs five times a week burns approximately 302 calories. That could result in a loss of 15 pounds a year.
Katherine Gibson, MD, assistant professor of clinical family medicine, is a primary care physician from the Department of Family Medicine. Here is the one thing she suggests you do:
7. Hydrate
Stay hydrated. The best way to do this is by keeping a reusable water bottle with you throughout the day. For optimal health, make sure to drink between 40 to 60 ounces a day. Staying well hydrated can help you maintain your energy level, improve your mood, prevent constipation, prevent headaches, prevent kidney stones and help with weight loss.
Edy Soffer, MD, professor of clinical medicine, is a gastroenterologist from the USC Digestive Health Center. Here is the one thing he suggests you do:
8. Have a light dinner
Have a light dinner and allow a few hours between dinner and bedtime. Eating a heavy dinner, particularly a late one, followed shortly by sleep can cause troublesome acid reflux. For a good night sleep, eat light in the evening and avoid further eating for about 2 to 3 hours before sleep. This will help you feel refreshed in the morning and full of energy to tackle the day.
These are just eight daily hacks that will be able to help you get through the day. Want to know more things that you should be doing? Schedule an appointment with your primary care physician to get more insider tips to get you through the day.
More from Quora:
Published by Medicaldaily.com