Best Razors For Men 2021: For Beard, Chest, Manscaping & More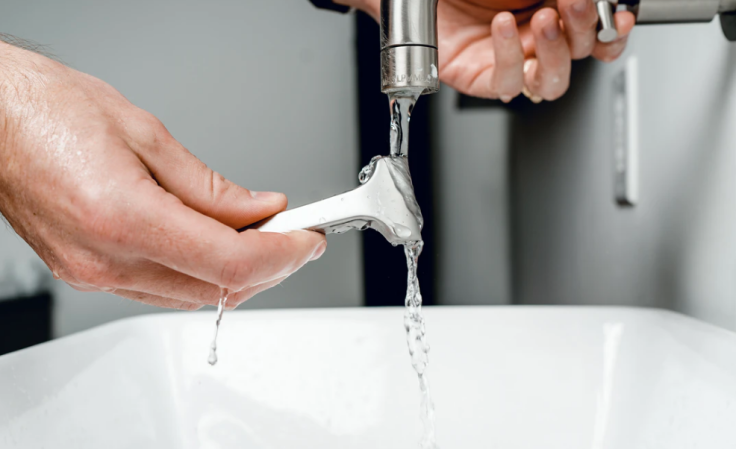 After staying indoors for months with barely making any plans because of the pandemic, it's safe to say that even the most well-groomed gentlemen have gotten too comfortable with letting their hair grow. But as more and more people are getting vaccinated and meeting up with people is becoming more of a possibility, there's no better time than now to finally pick up a razor and start manscaping again.
Why Manscape?
The modern man is a manscaping man and there's a clear reason for it. Being conscious of your hygiene includes being mindful of manscaping. Not only does it improve your sex appeal, but it also keeps your different body parts from accumulating dirt and bacteria that can lead to bad odor and possible infections. As such, it's important to keep your sensitive areas clean.
While manscaping has its clear benefits, not all men know how to shave down there or how to shave their face properly. This is partly due to ineffective grooming equipment. To help you out, here are our recommendations for the best razors for men.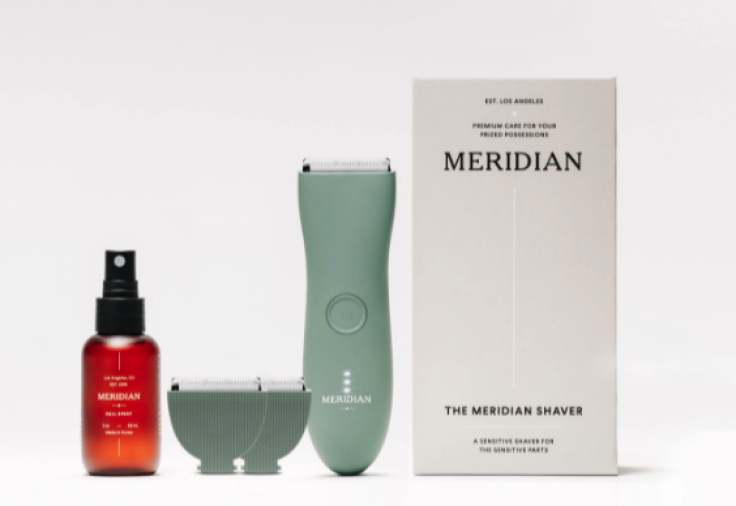 If you're looking for a complete manscaping kit minus the premium price, then Meridian Grooming's The Maintenance Package has you covered.

The package includes Meridian's famous waterproof trimmer, which is guaranteed safe for sensitive skin and provides 90 minutes of usage on a full charge. It also comes with extra adjustable guide combs and a citrus spray containing green tea leaf extract, witch hazel and Gingko Biloba to minimize inflammation and chafing.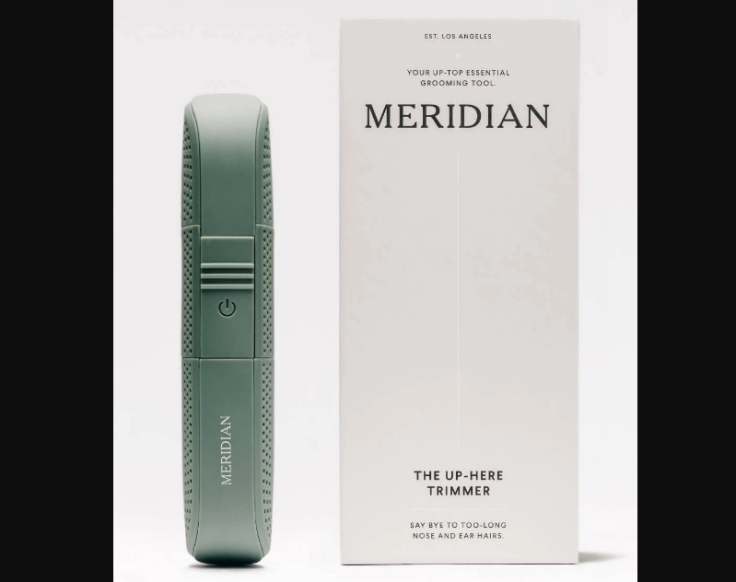 Keep yourself looking sharp and neat with Meridian Grooming's nose and ear hair trimmer. Extremely durable despite its compact and lightweight build, the Up-Here Trimmer features a three-dimensional arch cutter head design that comfortably fits inside your nose and ear, to capture hair from all directions. It also comes with its own cleaning brush, as well as a USB charging cable and an auxiliary light that helps make nose-trimming much easier.
3. OneBlade Core Razor
OneBlade Core Razor

onebladeshave.com
If you're tired of disposable razors, then the OneBlade Core Razor is the answer to your problems. One of the most intuitive single edge razors ever made, the core razor features a high-grade Tritan Polymer + steel beam that gives it good weight and balance when held. Proven to eliminate bumps, nicks, razor burn and irritation that comes with cheap razors, this affordable option is the only razor that deserves to be on your bathroom counter.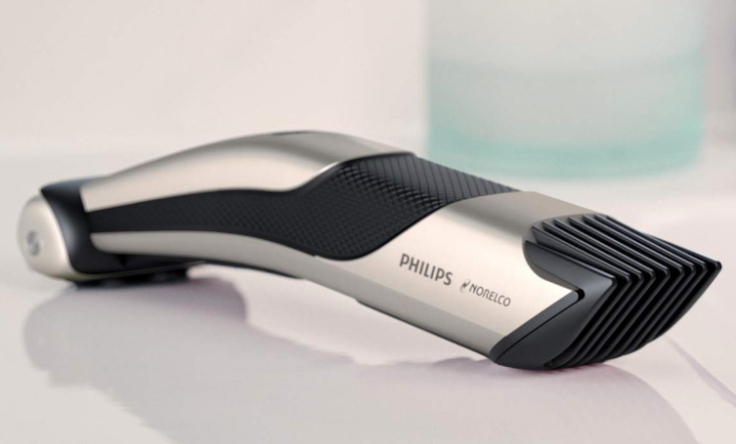 When it comes to more bang for your buck, the Philips Norelco Bodygroom offers one of the best men's grooming deals. Featuring a trimmer on one end and a shaving head on the other, this razor is perfect for just about any part of your body that needs to be groomed like your chest hair, facial hair and private areas. The pearl-tipped trimmer has five different hair length settings, while the shaving head is designed with a fine foil to help capture hair without damaging your skin. It comes with a five-year warranty, 80 minutes of runtime and easy maintenance making it the perfect shower companion.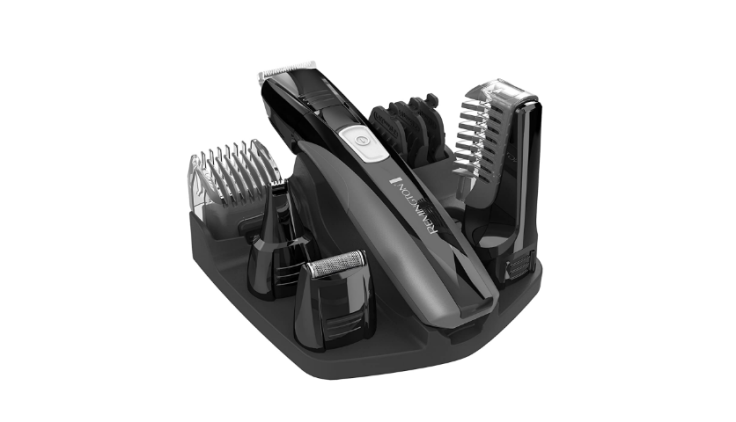 If you're looking for a trimmer that's well within your budget, then the Remington PG525 Body Trimmer provides incredible value for its affordable price. With nine different attachments, this hair trimmer can cut any hair on your body -- from your face, chest and groin area. It also comes with a waterproof enclosure, 70 minutes of runtime and a two-year warranty, making it a great entry-level shaving device.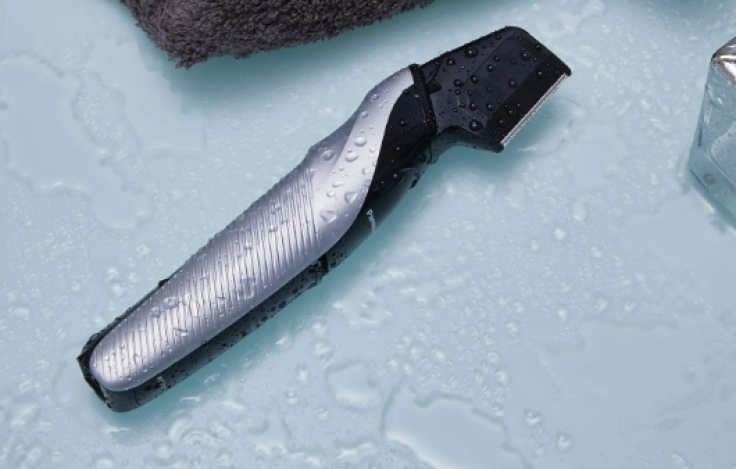 Due to the contours of your chest and pubic area, these can be hard to shave, especially for the inexperienced. Luckily, the Panasonic Electric Body Hair Trimmer is perfect for such scenarios. With three attachments and a V-shaped trimmer for hard-to-reach areas, this device is great for quick showers during busy days. The rounded blades also make for gentle grooming, which is great for below-the-belt shaving.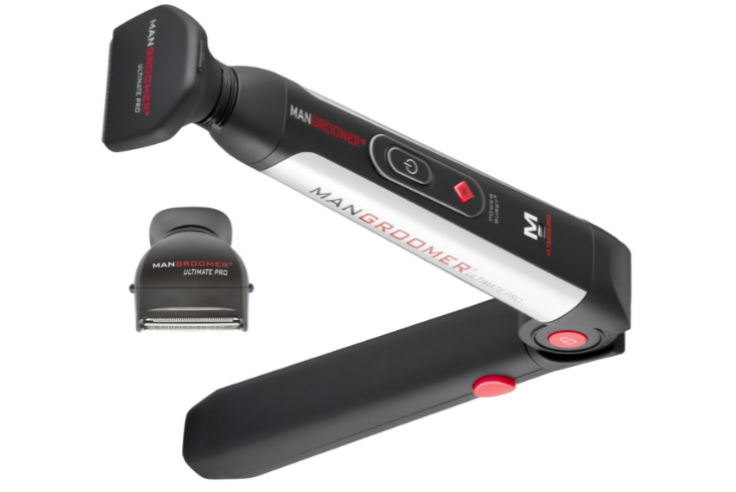 Specifically designed to shave hard-to-reach areas on your back, the Mangroomer Back Shaver has a super-wide head and can extend up to a full two feet in length, making it perfect for reaching all the hairs by yourself. It also comes with two attachment heads: a trimmer head and a foil blade made for close cuts. You can also fold down the shaver and use it on your chest, stomach and shoulders.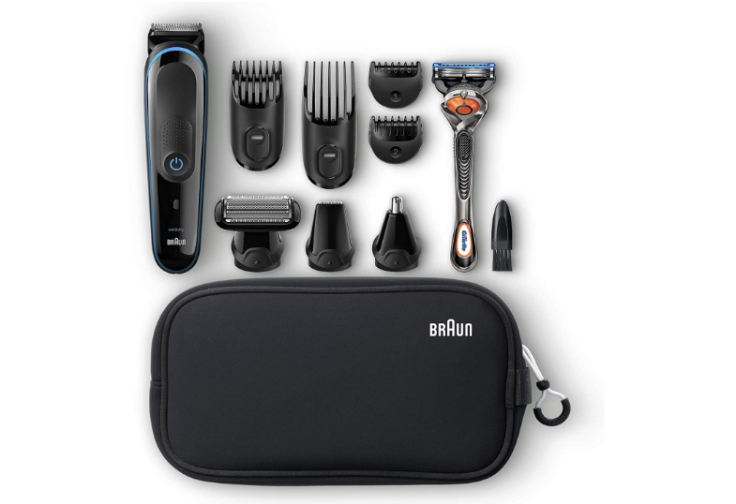 If you're the type of guy who prefers to have just one device to take care of everything, then check out Braun's Multi Groom Kit. This kit has 14 different lengths and dedicated attachments for your nose and ear hair, as well as a foil head that you can use for the cleanest of shaves. It provides 60 minutes of usage and comes with a carrying case and hard bristled brush for easy cleaning.