The Best & Worst U.S. States for Your Health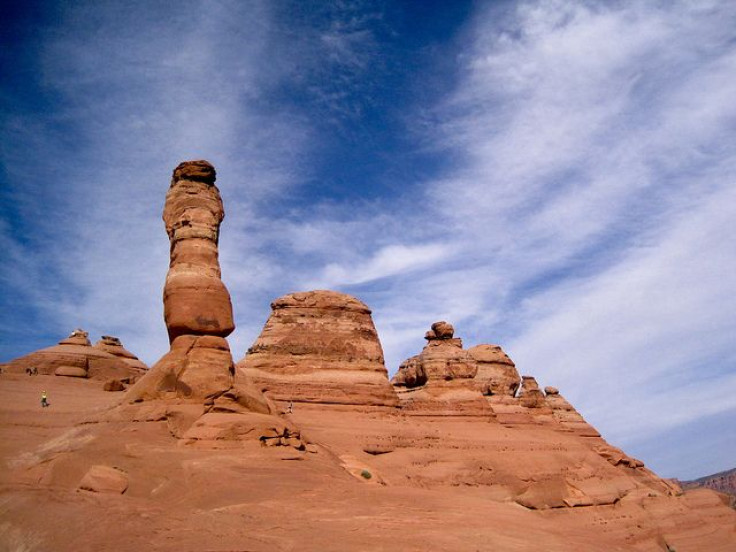 Gallup has released their most recent findings on which states are the healthiest in the nation. States were ranked on measures like obesity rates, the number of smokers, and level of optimism, from 1 to 50. Surprisingly, it seems like there are quite a few places in this developed nation where it is difficult to find clean drinking water and, while unemployment rates have improved, it seems that full-time jobs in many places have not necessarily returned. If you want to know where your state falls, the results may surprise you.
Five Best:
Utah
Utah was the top-ranked state for easy to find, clean, safe drinking water. Utah also had the fewest smokers and the best bosses.
Minnesota
Minnesotans had the highest confidence in our nation's economic future - and with an unemployment rate at 5.6 percent, it is easy to see why. 48 percent of people living in Minnesota think that life could not be better in any other state.
Colorado
Colorado is the least obese state in the union. It is not a surprise that Colorado is ranked #3 in having safe, accessible places to exercise.
Nebraska
Despite the tough economy, Nebraska is ranked #2 at creating new jobs.
North Dakota
North Dakota is currently netting the most job creation in the nation. Unsurprisingly, North Dakotans are #2 in reporting that they are employed full-time to an employer.
Five Worst:
West Virginia
West Virginians lead the country in terms of pessimism about our nation's economic future. West Virginia is the most obese state in the country, and residents report that it is difficult to find an easy, safe place to exercise. West Virginia also has the most smokers. Residents were last in the country at reporting that they learned something new "yesterday."
Mississippi
Mississippi has the most amount of people who are not employed full-time to an employer. Mississippi residents were also last-ranked in the country at having been to the dentist within the last year. They also reported the worst bosses.
Kentucky
Kentucky was second to last in its residents reporting that they had learned something new today. Kentucky was also ranked #43 on the economic confidence index, indicating that people from Kentucky were comparatively uncertain about our nation's economic future.
Nevada
Nevada has the highest unemployment rate in the nation; with 11.6 percent of Nevadans out of work, Nevada is far above the national average. Residents reported the most often that their city or area was getting worse. At second-to-last, residents in Nevada have a hard time finding drinking water.
Arkansas
Arkansas is the second-to-last when it comes to economic confidence. Arkansas is also #48 in terms of its residents having learned something new.
Published by Medicaldaily.com