Best Yoga Exercises For Weight Loss To Mark International Yoga Day 2021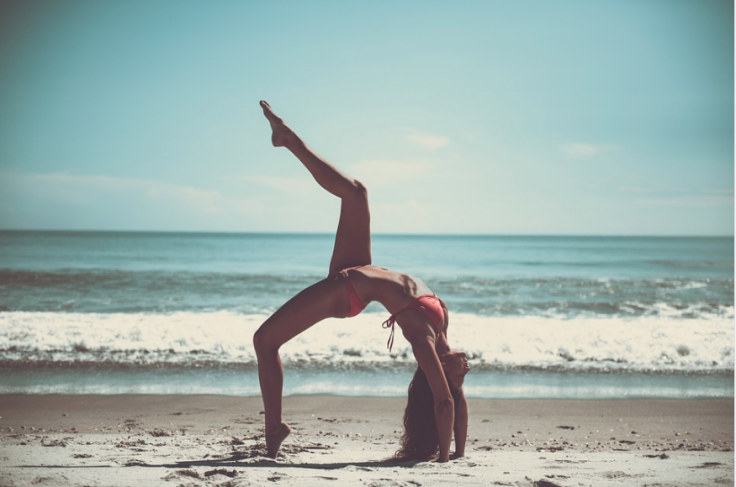 Yoga is typically associated with calming the mind, but there is more to it than that. If done with both discipline and dedication, yoga can also help you lose weight and stay fit. When's a better time to try out yoga than on International Yoga Day 2021?
Celebrated on June 21 every year, the day aims to help spread awareness about yoga's many benefits. A complete body workout, yoga is a great way to get fit and be healthy. To help you on your fitness journey, here are the best yoga exercises for weight loss, best yoga equipment list and yoga apparel that you can buy.
1. Plank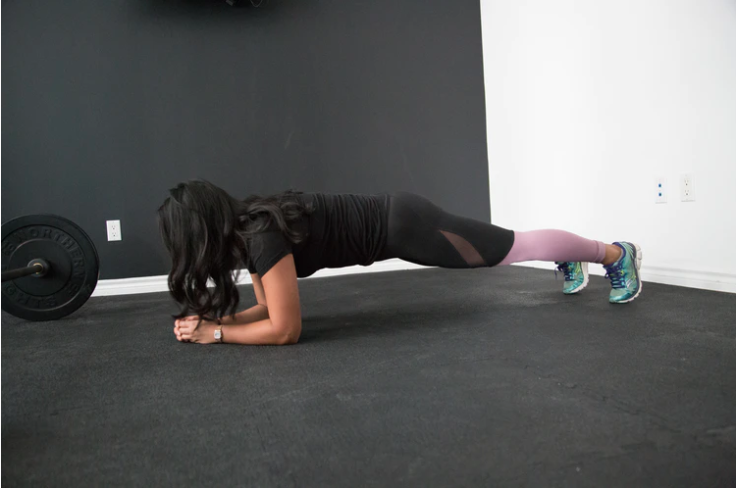 While simple, holding a plank is one of the best ways to lose fat around your core. It may not look like much, but hold this position for a few minutes and you will start feeling its effect on your abdomen. Subtle adjustments can also increase its intensity.
For this exercise, make sure to get yourself one of the best yoga mats available, the Mind Reader from Best Buy. Thicker than most mats on the market, it's made from high-density foam to make it more comfortable.
2. Triangle (Trikonasana)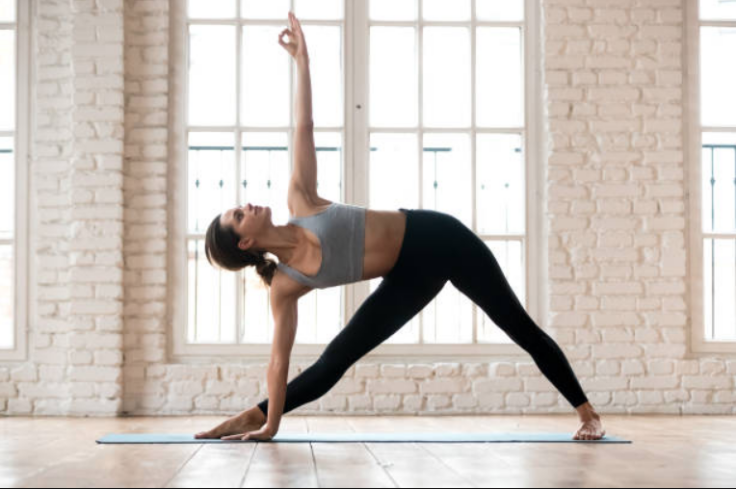 While this pose is not as intense as the others, it's still a good way to tone your abs. While simple, the twisting motion helps not only reduce fat spots in your belly but also improve your overall digestion. Engaging the leg and arm muscles also help reduce fat.
For this position, you can use a yoga block under your arms for support if you still can't reach the floor. GoFit Yoga Black is sturdy enough to last long-term use.
3. Warrior (Virabhadrasana)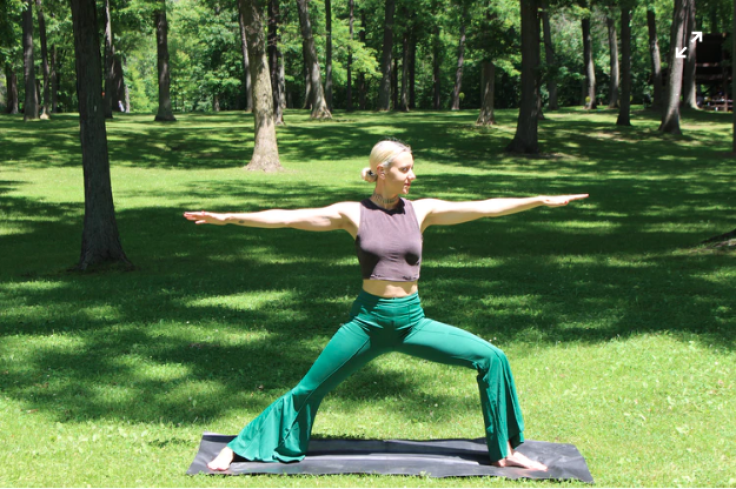 Also known as the Warrior II pose, the Virabhadrasana is a yoga asana that can help you lose weight and gain abs by concentrating on your core muscles. The more you hold the pose, the better results you'll get.
Aside from helping you lose weight, it's also a fantastic pose to help improve your overall balance, which is very useful when practicing yoga.
4. Warrior III (Virabhadrasana C)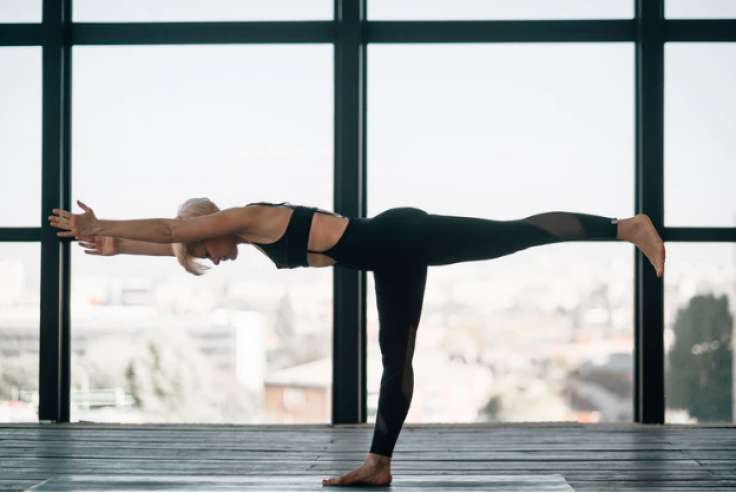 If you want to tone your butt, then this pose is for you. It's also a great position to strengthen your back, legs and arms.
Take this position further by contracting your abs to help improve your balance and better flatten your belly.
5. Bridge (Setu Bandha Sarvangasana)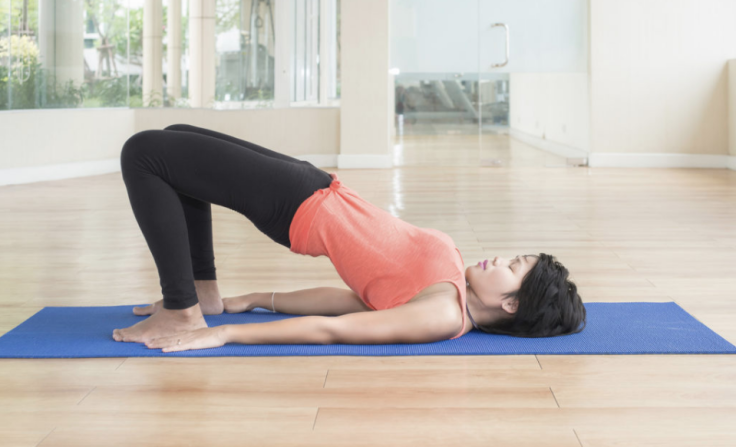 The bridge pose is fantastic for weight loss, thyroid and glutes. The pose does this by gently massaging your thyroid gland to produce the metabolism-regulating hormone. Pressing down on your feet also engages your thighs and back end, which helps tone the muscles there. It also improves your digestion.
In case you need support to prop up your back, use the REEHUT Yoga Bolster from Amazon as it provides all-around stable support for the body.
6. Bow Pose (Dhanurasana)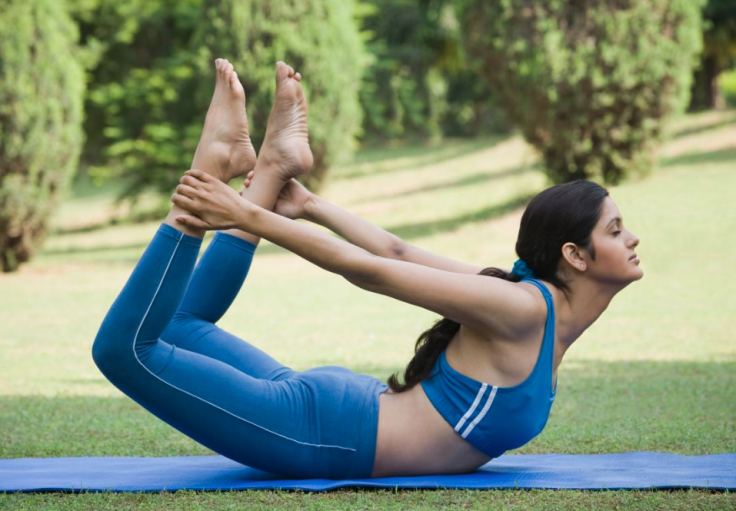 One of the best positions to lose fat, the dhanurasana helps massage the abdominal organs, improve digestion and strengthen thighs, back and chest. The position also stretches the whole body, which helps tone muscles thanks to improved blood circulation.
As this position can be a bit challenging for beginners, you can achieve it with the help of the SANKUU Yoga Strap. It helps make stretches safer and easier.
7. Easy Pose (Sukhasana)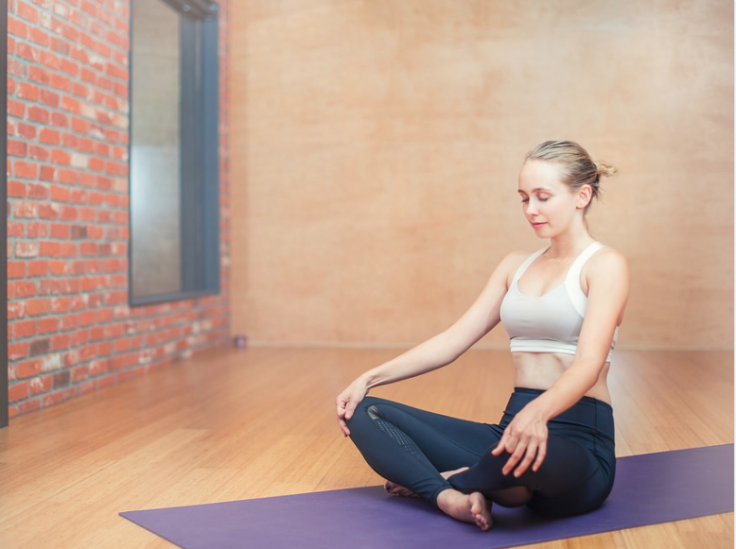 While it is the most basic yoga pose, this cross-legged sitting position helps stretch your knees and ankles while also strengthening your back. It can also help open up tight hips and is a good beginner position for people who want to use yoga to lose weight.
To help you with this position, get the Florensi Meditation Cushion from Amazon. It will help lift your hips and allow you to slightly roll forward, supporting the natural curve of your back. It also aligns your spine for a more comfortable position.
8. Downward Dog (Adho Mukha Svanasana)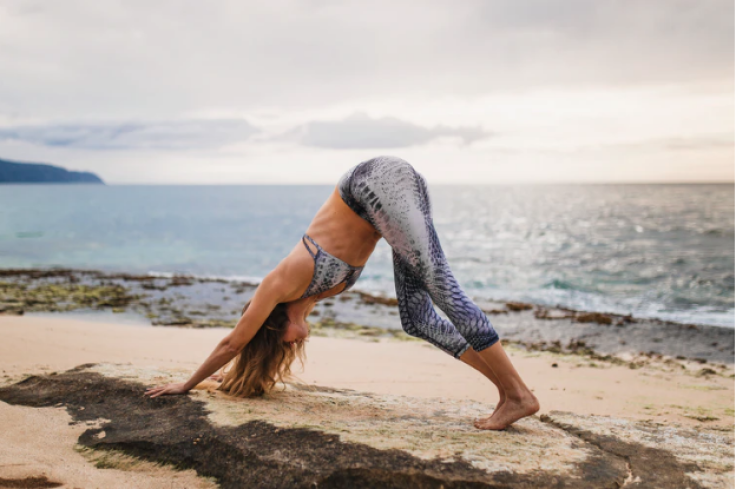 Looking for a way to tone your whole body? This asana should help you by strengthening your arms, back and thighs. You can also engage your thigh muscles by rotating them inward then do the same with your upper arms.
To help you with this pose, you can get these Trademark Innovations Yoga Wedges, as these will help prevent your wrists and ankles from aching after.
After the best yoga poses for beginners, here are some of the best yoga apparel you can get to help you get the most out of every yoga session: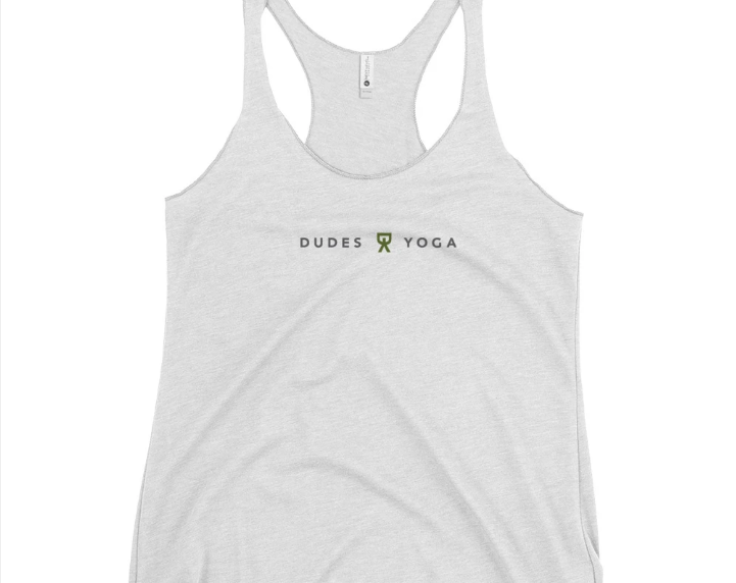 While mostly a relaxing exercise, yoga can still be pretty demanding on the body and leave you sweating by the end. This racerback tank is soft, lightweight and form-fitting, letting your body breathe so you can focus on staying in shape.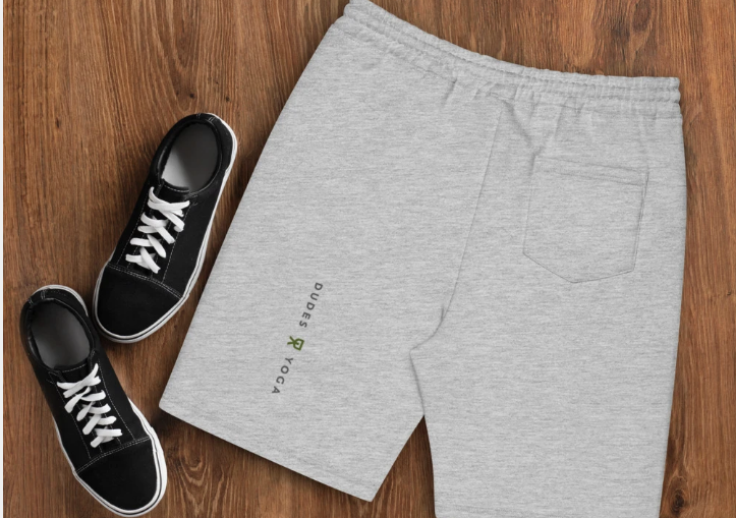 Not only are these fleece shorts perfect for yoga and working out, they're also stylish enough for going out or just lounging around. Soft and comfy with an elastic waistband, it's a nice addition to your yoga clothes.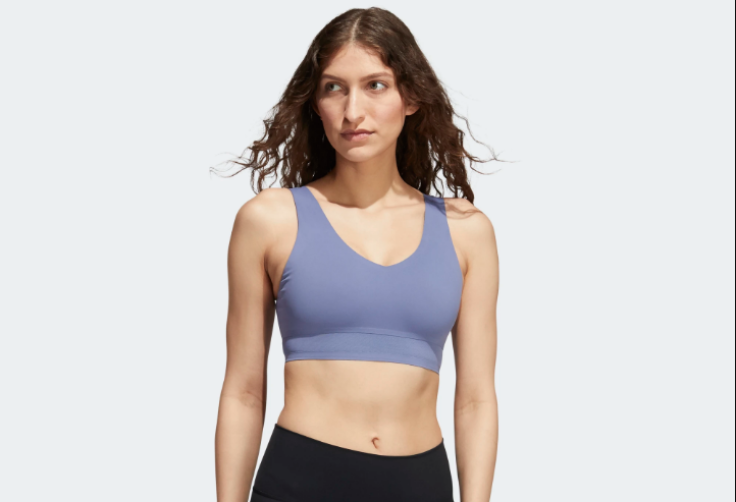 Made to help you avoid discomfort and give you ample support, this cozy yoga bra from Adidas is made from water-absorbent materials designed to wick sweat from your body, making it perfect for long yoga sessions. Best of all, it's made from Primegreen, a series of high-performance recycled materials.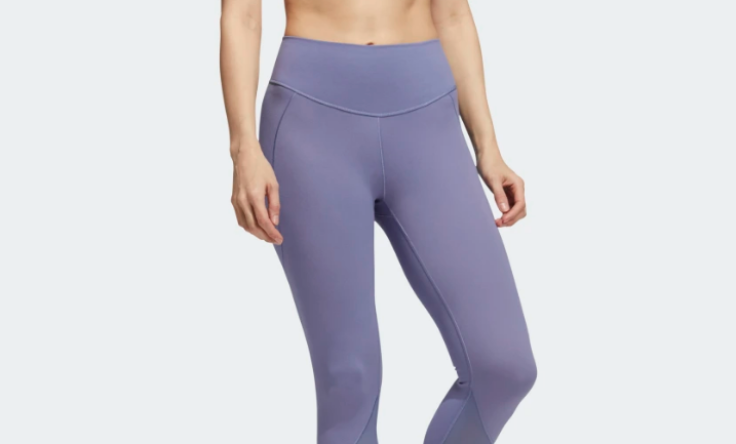 These yoga tights by Adidas are made from moisture-wicking materials, to keep you comfy and dry and make for a great addition to your workout clothes.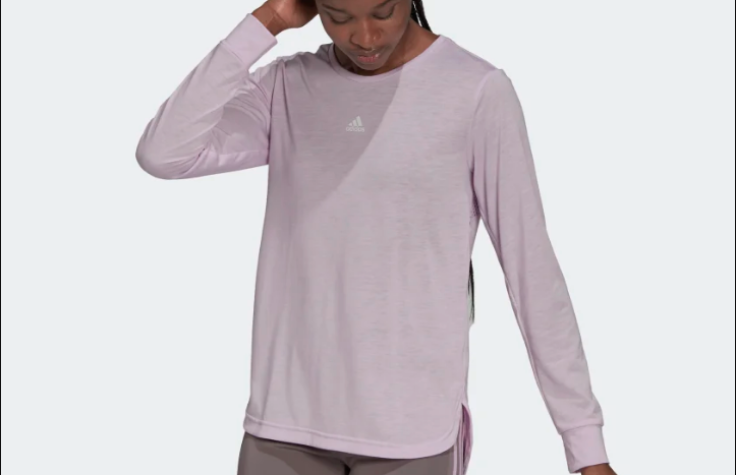 If you don't want to wear just a sports bra during your workout, then put on this comfy long sleeve tee from Adidas. It has moisture-absorbing Aeroready to keep you feeling dry and fresh. This long-sleeve tee should keep you comfortable while trying to do all those yoga poses.