Bethany Hamilton Wins Women's Surf Event 11 Years After Shark Took Her Left Arm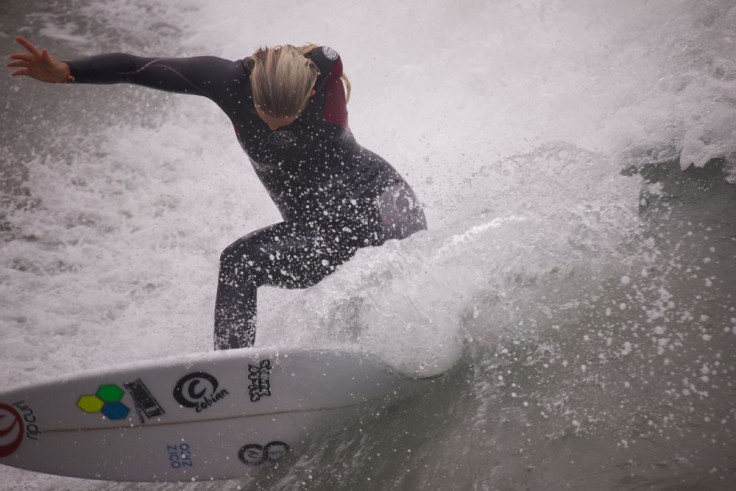 Women's History Month isn't over just yet, and one woman is making waves, though not in a bad way at all. Bethany Hamilton, aka the "Soul Surfer," won the Surf N Sea Pipeline Women's Pro — a major event in women's surfing — last week. While winning the event is already a major accomplishment, Hamilton's win was even more monumental because she accomplished it 11 years after losing her left arm in a shark attack.
Her first win in 10 years, Hamilton came out with scores of 7.25 and 7.55 in three- to five-foot surfs that broke to the left and right of the Banzai Pipeline, a surf reef near Oahu's North Shore in Hawaii. "It was fun. It wasn't exactly Pipe but better than most spots around the world that I surf," Hamilton said, according to Transworld Surf. "I usually lose so this was great. In my first heat I got a little barrel and I wasn't even expecting it but I always keep my eye out because you never know out here, and I kind of tucked in and I made out… that was a pleasant surprise."
Hamilton lost her left arm at 13 years old after a 14-foot tiger shark attacked her while surfing with some friends on Kauai's North Shore in 2003. Since the attack, she's written an autobiography (Soul Surfer), met the president, and helped kids achieve their own surfing dreams by hosting surfing contests, according to The Huffington Post.
Published by Medicaldaily.com