Beware of Flammable Halloween Costumes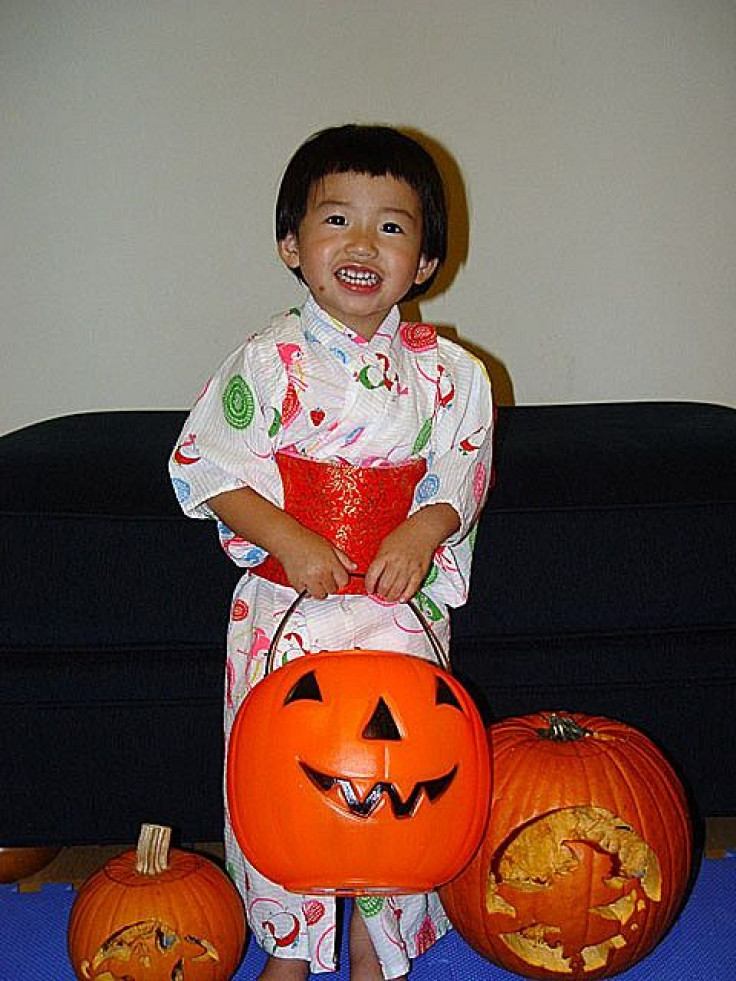 Hey moms, before you send your ghouls and goblins out to search the neighborhood for candies and other treats, there are some dangers to look out for and they aren't the ones you think.
According to the researchers at Good Housekeeping magazine, many popular children's Halloween costumes are highly flammable and have even caused the death of some children. Federal guidelines require children's apparel be flame retardant, however Halloween costumes are not considered apparel and do not have follow the flammability standards.
The researchers found some costumes were consumed in flames within 3.5 seconds. The researchers suggest choosing costumes made of solid-colored and/or crushed velvet polyester, which typically melt when exposed to fire; stay away from cotton, linen, jute, and acetate in costumes (even homemade ones), because these fabrics are more highly flammable; and avoid shimmery fabrics and sparkles (unless the sequins are sewed on).
Parents should also be aware of suffocation due to masks. Target recently recalled frog-shaped masks due to suffocation.
As always, parents should be vigilant in inspecting the candy their children receive. Never accept opened candy or homemade items and always supervise trick or treating groups.
Most importantly, enjoy your Halloween!
Published by Medicaldaily.com