Beyonce Expecting Baby in February: 5 Tips for a Healthy Pregnancy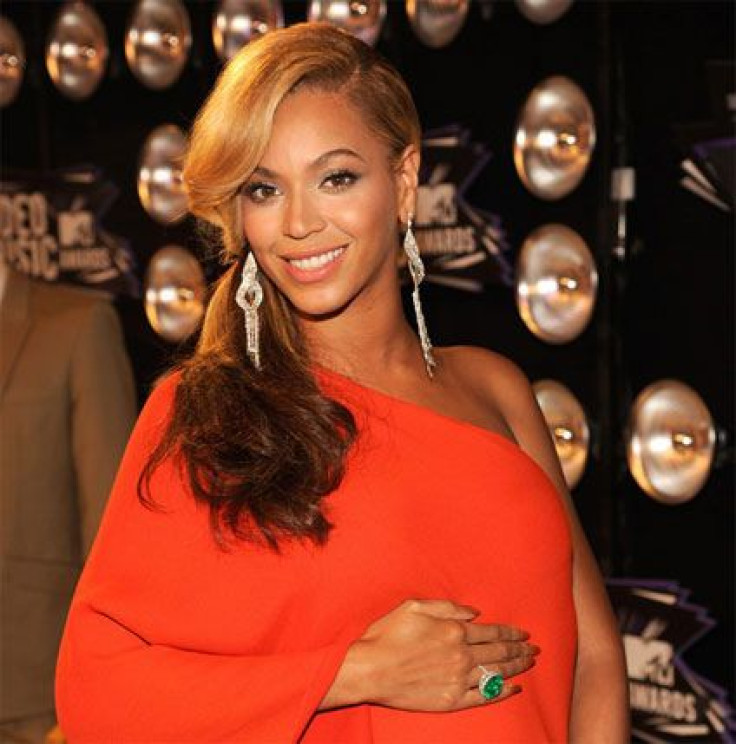 Pop singer Beyonce Knowles revealed yesterday in an Australian TV show that she is expecting her baby in February.
The singer said in an interview on Australia's Sunday Night TV show that she was very happy to be pregnant and that it was the right time for welcoming a baby.
"My husband and I have been together for 10 years...All of my 20s. I feel like it is time...and I'm so happy," Beyonce told her interviewer.
The "Single Girls" singer surprised the entertainment world with her pregnancy at the MTV Video Music Awards in August, rubbing her belly in front of the audience and cameras after her performance for the show.
The 30-year-old singer is married to rapper Jay-Z.
5 Tips for a Healthy Pregnancy:
If you are planning to get pregnant or have recently learned the news that you are, here are some recommendations from the U.S. Centers for Disease Control and Prevention.
1. Take 400 micrograms (mcg) of folic acid every day for at least 1 month before getting pregnant to help prevent birth defects.
2. Stop smoking and drinking alcohol.
3. If you have a medical condition, be sure it is under control. Some conditions include asthma, diabetes, oral health, obesity, or epilepsy. Also be sure that your vaccinations are up to date.
4. Talk to a health care professional about any over-the-counter and prescription medicines you are taking. These include dietary or herbal supplements.
5. Avoid contact with toxic substances or materials that could cause infection at work and at home. Stay away from chemicals and cat or rodent feces.
Published by Medicaldaily.com