Bidets Are Safe For Pregnant Women, Study Finds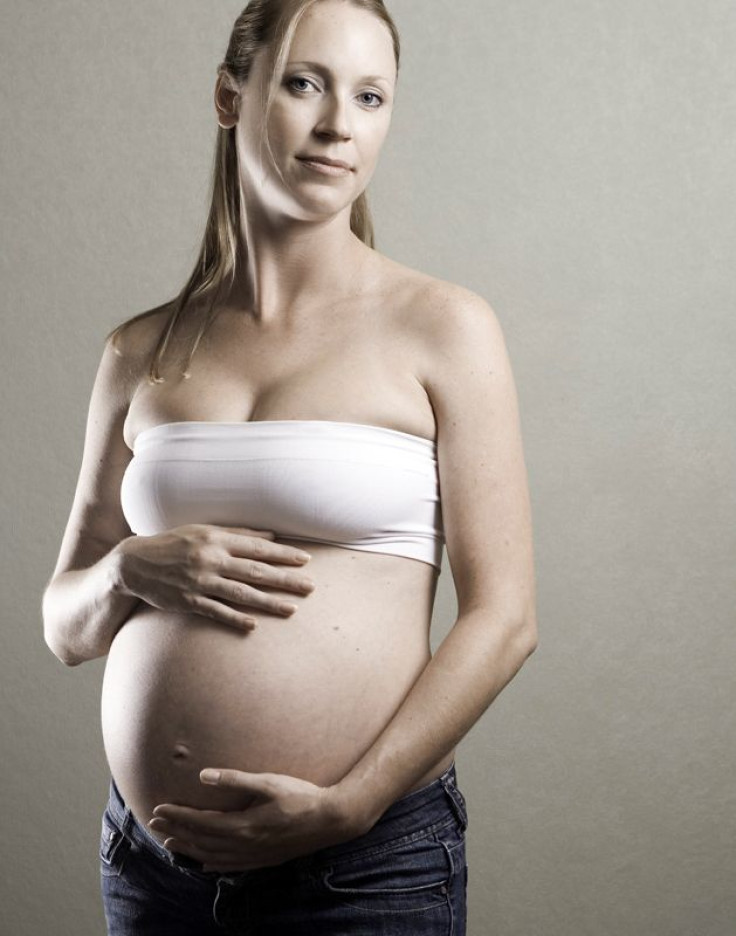 New study published in the Journal of Obstetrics and Gynecology found that the effects of preterm vaginal birth and vaginal flora have no direct correlation.
A questionnaire was sent out to 2,545 participating women in Tokyo. It was found that over 63 percent of them used a bidet toilet and out of these women, only 15 percent of delivered prematurely.
A premature birth is when a baby is born earlier than 37 weeks into the pregnancy. It gives the fetus less time to develop and can have significant long-term effects on the baby.
According to the study, "Normal use of the bidet toilet by pregnant women poses no clinical health risk for preterm birth and bacterial vaginosis."
Previously, it was thought that the use of a bidet or vaginal douches might increase the chances of bacterial infections, which can lead to inflammation around the fetus — one cause of premature births. However, this study, conducted among women who were pregnant between 2006 and 2010, found that there was no correlation to using a bidet.
The research was conducted by Dr. Keiko Asakura from the Keio University School in Tokoyo.
"This is an important study given the common practice of bidet use outside the U.S. and the potential harms (that) alterations in the vaginal microflora might have on the risk of preterm birth," according to Reuters Health contributor, Dr. John Thorp.
The National Institute of Health (NIH) found that in the U.S., approximately 500,000 babies are born premature. The risk factors include, but are not limited to: carrying more than one fetus at a time, problems with the uterus or cervix, high blood pressure, diabetes, infections during pregnancy, and cigarette or alcohol use.
Published by Medicaldaily.com