Binge Drinkers Who Get Texts From The ER Are Less Likely To Drink; Helps Prevent Alcohol-Related Deaths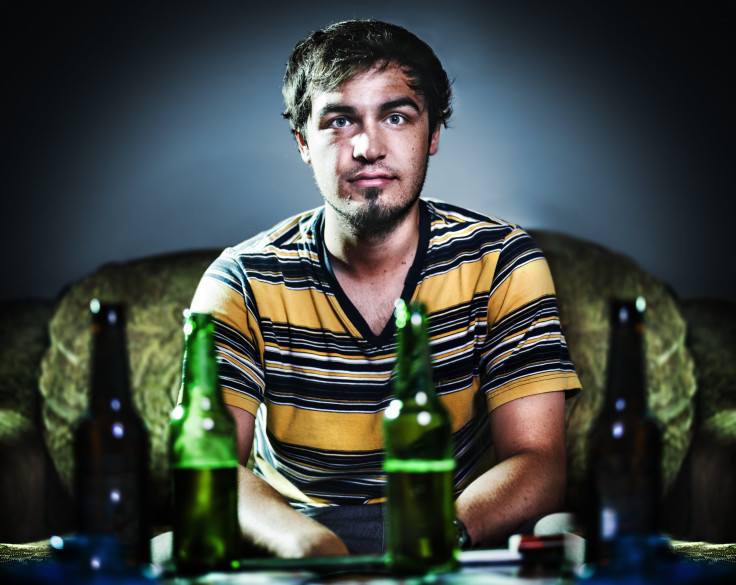 Receiving a friendly text from the emergency room (ER) might be the best way to keep you from going overboard on alcohol. According to a new study published in Annals of Emergency Medicine, young adults who had a history of dangerous binge-drinking were able to reduce their alcohol consumption by 50 percent after receiving text messages following an ER visit.
"Each day in the U.S., more than 50,000 adults ages 18 to 24 visit ERs and up to half have hazardous alcohol use patterns," said Dr. Brian Suffoletto of the University of Pittsburgh School of Medicine, in a press release. "More than a third of them report alcohol abuse or dependence. The emergency department provides a unique setting to screen young adults for drinking problems and to engage with them via their preferred mode of communication to reduce future use."
The study involved 765 young people who had a history of binge drinking. One-third of them received questions about their alcohol consumption via text, and also received feedback based on their answers. The ER's feedback aimed to boost the young adults' "low-risk drinking plans" and to help them cut back on drinking. Another third of the participants received only text message questions, and the last third didn't receive any text messages. The group that received both questions and feedback was able to reduce its binge drinking by 51 percent, and lower their daily drinks by 31 percent (binge drinking in women is considered to be four or more drinks per day; in men, it's five or more).
"Illicit drugs and opiates grab all the headlines, but alcohol remains the fourth leading cause of preventable death in the U.S.," Suffoletto said in the press release. "If we can intervene in a meaningful way in the health and habits of people when they are young, we could make a real dent in that tragic statistic. Alcohol may bring them to the ER, but we can do our part to keep them from becoming repeat visitors."
Though most people assume that college students are the most likely to binge drink, 70 percent of binge drinking episodes involve adults aged 26 and older, according to the Centers for Disease Control and Prevention. But perhaps more concerning, 90 percent of all drinking episodes in underage drinkers takes the form of binge drinking. Moderating alcohol consumption across all age groups is obviously an important public health issue.
Source: Suffoletto B, Kristan J, Callaway C, Kim K, Chung T, Monti P. "A Text Message Alcohol Intervention for Young Adult Emergency Department Patients: A Randomized Clinical Trial." Annals of Emergency Medicine, 2014.
Published by Medicaldaily.com