BioCryst's Drug For Zika Virus Shows Promise In Mice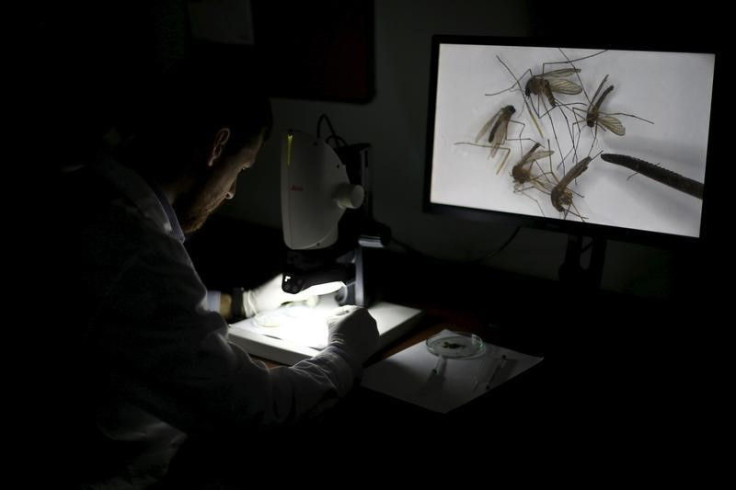 (Reuters) - BioCryst Pharmaceuticals Inc said on Monday a dose of its experimental antiviral drug improved survival rates in mice infected with the Zika virus in a preclinical study.
Two doses of the drug, BCX443, were tested against a placebo and an oral antiviral called ribavarin for their effect on survival of immune-deficient mice infected with Zika.
Seven out of eight mice that received the "standard" dose survived but none of the other mice that received either a low dose, the placebo or ribavirin were alive after 28 days.
The study was conducted at Utah State University under an ongoing program run by the National Institute of Allergy and Infectious Diseases (NIAID), which is part of the National Institutes of Health.
The mosquito-borne Zika virus has been linked to brain damage in thousands of babies in Brazil. There is no proven vaccine or treatment for the virus.
(Reporting by Rosmi Shaji in Bengaluru; Editing by Ted Kerr)
Published by Medicaldaily.com