Biosimilar Drugs Could Save Up To $110 Billion By 2020: IMS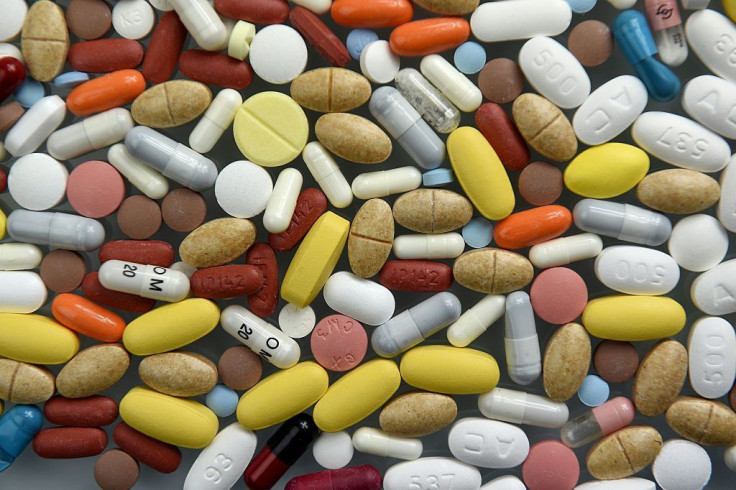 Lower-cost copies of complex biotech drugs, known as biosimilars, could save the United States and Europe's five top markets as much as 98 billion euros ($110 bln) by 2020, a new analysis showed on Tuesday.
Realizing those savings, however, depends on effective doctor education and healthcare providers adopting smart market access strategies, the report by IMS Institute for Healthcare Informatics said.
The potential for copycats to take business from original biotech brands is increasingly grabbing the attention of investors, with many worried about the impact on profits at companies like Roche and AbbVie.
It also presents an opportunity for an emerging group of biosimilar specialists, such as South Korea's Celltrion and large generic drugmakers with biotech know-how, like Novartis' unit Sandoz.
A saving of 98 billion euros is based on eight major branded biotech drugs, including AbbVie's Humira and Roche's Herceptin, that are set to lose patent protection over the next five years.
It also assumes an average biosimilar price discount of 40 percent, and savings would fall to 74 billion euros at a 30 percent discount and 49 billion at 20 percent.
The IMS forecast covers Germany, France, Italy, Britain, Spain and the United States.
Interest in biosimilars has grown significantly in the past two years thanks to the arrival of copies of sophisticated antibody drugs that are among the world's biggest-selling prescription medicines.
Europe has lengthy experience with biosimilars, having approved the first such products 10 years ago, but uptake still varies widely from country to country, depending on local market conditions.
IMS said Germany had been particularly successful in stimulating biosimilar prescribing, while Austria, by contrast, had prompted some suppliers to pull out by insisting on mandatory price reductions for certain biosimilars.
(Reporting by Ben Hirschler; Editing by Susan Fenton)
Published by Medicaldaily.com