Biotech Firms Align With Drugmakers, Health Advocates, To Keep Tax Credit For Rare-Disease Drug Development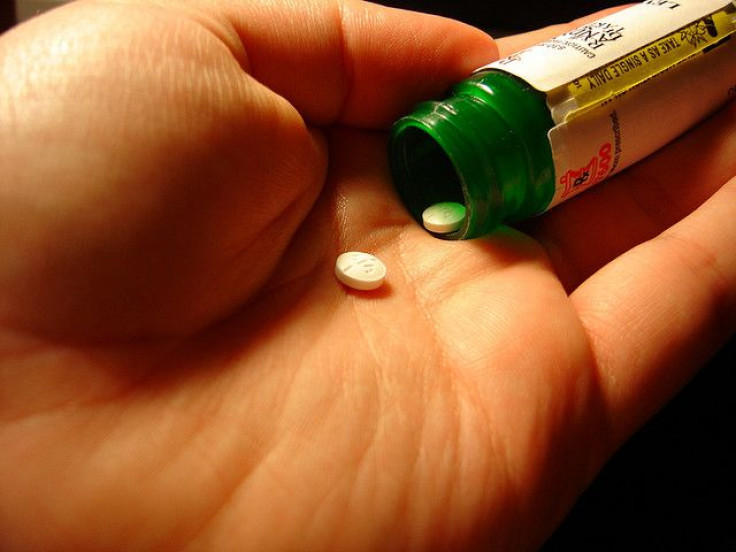 Both the House and Senate tax-writing committees have been busy at work during their summer recess, putting together drafts of tax reform bills that they intend to propose in the fall. Among these reforms could be an elimination of the Orphan Drug Tax Credit, which is given to pharmaceutical companies so they can develop drugs for rare diseases. Biotech companies have been aligning themselves with drug makers and patient advocacy groups to keep these tax credits alive.
At the moment, pharmaceutical companies are able to claim tax credits on 50 percent of their clinical drug testing costs. Since the credit was implemented in 1983, the production of orphan drugs has increased. If they're not given this credit, many people believe they'll stop creating drugs for the small orphan drug market, which takes care of diseases that only affect about 200,000 people or less, according to Financial Times.
"We believe it provides an important incentive for companies to pursue research into serious diseases that despite affecting a small number of people, are often life-threatening and have few available treatments," Nikki Levy, a spokeswoman for Vertex Pharmaceuticals in Cambridge, Mass., told the Boston Herald.
Read More: The New Microbiome Frontier: Johnson & Johnson Teams With Biotech Startup To Find Bacteria-Based Ulcerative Colitis Treatment
Pharmaceutical companies currently spend from $2.8 billion to $6.3 billion for every new drug that they bring to the market. It's not only expensive, but about 95 percent of drugs that are tested on humans are either found to be unsafe or ineffective, Forbes reported.
"This is crazy. For sure it's not sustainable," Susan Desmond Hellmann, chancellor at UCSF and former head of development at Genentech, told Forbes. "Increasingly, while no one knows quite what to do instead, any businessperson would look at this and say, 'You can't make a business off this. This is not a good investment.' I say that knowing that this has been the engine of wonderful things."
Hellmann led the development of both herceptin and avastin cancer drugs.
The tax credits keep costs down. Genzyme, the maker of Kynamro, a drug that treats an inherited high-cholesterol condition that only affects one in a million people, spent $963 million per new orphan drug. BioMarin, another orphan drug maker, spent $134 million per drug.
Read More: ArmaGen Drug To Treat Rare Brain Disease Receives FDA 'Orphan Drug' Status: First Successful Attempt To Get Large Drugs To Brain
The tax credit has contributed to the development of treatments for over 7,000 sicknesses — about 50 percent of which occur in children — such as cystic fibrosis, Parkinson's disease, and sickle cell anemia.
"Many of our members have already benefited from the research and product development that has been spurred by the Orphan Drug Tax Credit, but more work needs to be done. Millions of patients are relying on the development of new treatments and cures. The Orphan Drug Tax Credit has been — and will remain — essential to these efforts," one letter to congress, signed by the Every Life Foundation For Rare Diseases and a number of other organizations, said.
Published by Medicaldaily.com