Bipolar Depression Treatment: Study Shows New Drug Combination May Bring New Hope To Patients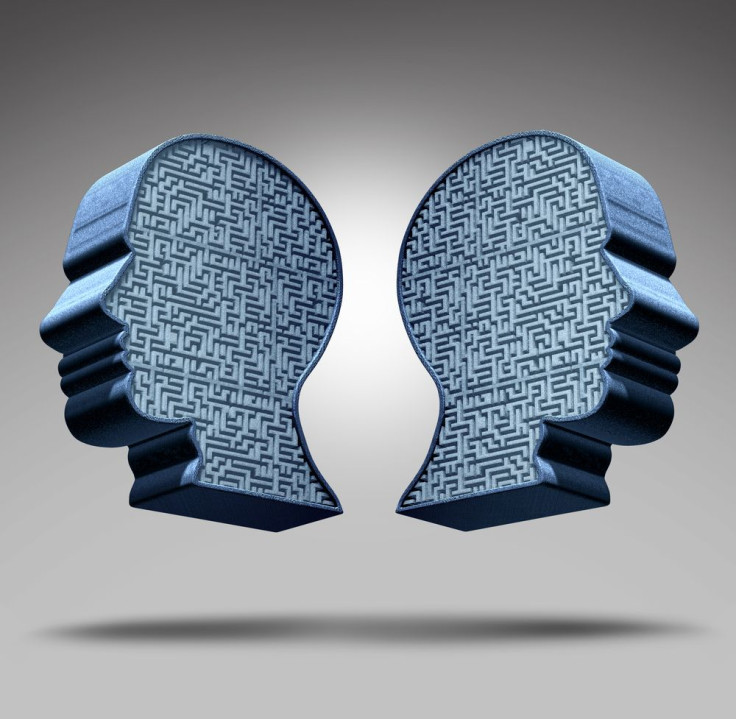 TEL AVIV (Reuters) - NeuroRx Inc said initial results of a small study show a combination of several drugs can reduce symptoms of depression and suicidal tendencies in patients with bipolar disorder and maintain that effect over time.
The peer-reviewed study of eight patients, elements of which were published on Wednesday in the Journal of Clinical Psychiatry, showed a 50 percent reduction in symptoms of depression and a 75 percent reduction in suicidal tendencies in people with treatment-resistant bipolar depression.
The patients were treated intravenously with Ketamine followed by a combination of D-cycloserine, a treatment for tuberculosis, and mood stabilizer Lurasidone to maintain the Ketamine effect. The combination is trademarked Cyclurad.
While the use of Ketamine - used mainly as a general anesthetic - for rapid reversal of depression is known, though not yet approved by the U.S. Food and Drug Administration (FDA), its effect is known to be short-lived, NeuroRx said.
This is the first clinical report showing that the Ketamine effect can potentially be sustained for two months with additional agents, the company said.
More than 3 million Americans have bipolar depression, sometimes known as manic depression.
"Despite extensive evidence that 25 to 50 percent of those with bipolar depression attempt suicide and far too many succeed, there is currently no FDA-approved treatment for active suicidality in bipolar depression," said Jonathan Javitt, chief executive of NeuroRx.
Javitt, who recently moved to Israel, helped develop drugs for companies such as Merck and Pfizer and served as a White House healthcare adviser for former presidents Bill Clinton and George W. Bush.
The study was authored by professors at Columbia University who were neither funded by nor associated with NeuroRx, which is based in the United States with a research and development facility in Israel.
NeuroRx is a privately funded, clinical stage pharmaceutical company that is developing Cyclurad. One of its investors is Chaim Hurvitz, whose late father Eli transformed Teva Pharmaceutical Industries into the world's biggest generic drugmaker.
Javitt said the next step is a larger scale clinical trial. Since the treatment is a combination of drugs that are already cleared by the FDA, the path for regulatory approval is generally a shorter one than for an entirely new drug, he said.
(Reporting by Tova Cohen; Editing by Elaine Hardcastle)
Published by Medicaldaily.com