Bipolar Patients Abused as Children Have Worse Symptoms, Are More Likely To Attempt Suicide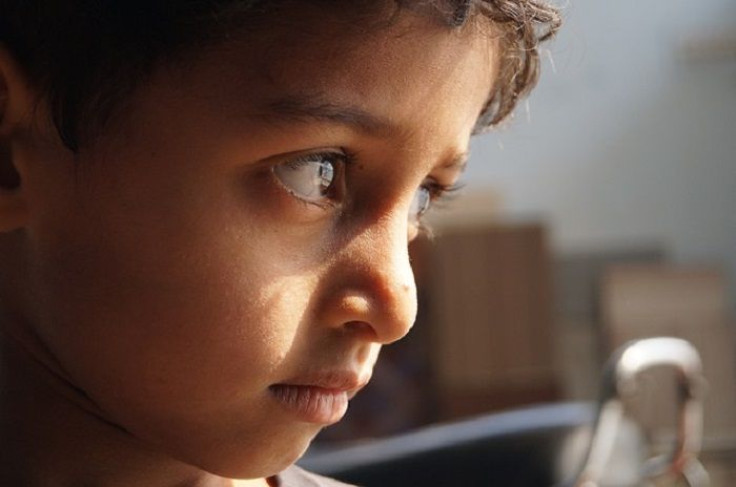 Exploring a bipolar patient's childhood could help predict the clinical features and course of illness of their disorder, according to a new analysis published Tuesday in Lancet Psychiatry.
Bipolar disorder is an illness characterized by serious mood swings that affects approximately 5.5 million Americans ages 18 and older. The chronic illness affects different people in different ways, but the current study suggests child maltreatment could predict a range of negative outcomes in patients with the psychiatric disease.
"These findings lend support to the notion that maltreatment can affect neurobiological processes associated with progression of the disorder," Dr. Jessica Agnew-Blais, lead author of the study, said in a statement.
Researchers conducted a systematic review of 30 studies to examine the association between childhood maltreatment — physical, sexual, or emotional abuse, neglect, or family conflict — during childhood with the course of illness in bipolar disorder. They discovered that bipolar patients with a history of child abuse and neglect developed the disorder four years earlier than the subset without a history of maltreatment. These patients also had a greater severity of symptoms associated with the disorder, including more intense depression, mania and psychosis episodes.
While bipolar disorder carries the highest risk of suicide among psychiatric diseases — up to 15 percent — the new review reveals that child maltreatment nearly doubles this risk among patients with the mental illness. In addition, study authors also found that there were nearly four times more likely to have a diagnosis of post-traumatic stress disorder (PTSD).
"Our findings have important implications for clinical practice, as they suggest that a history of childhood maltreatment could be used as an early indicator of high risk for poor outcomes among individuals with bipolar disorder," Agnew Blais said. "This information could be valuable for identifying patients with bipolar disorder who may benefit from greater support and treatment."
The review adds to growing evidence on the mental health impact of childhood abuse and neglect. Chronic migraines, depression, type 2 diabetes, withdrawal, and poor body image have all been linked to issues stemming from childhood trauma.
"We hope this study will point to vulnerabilities that could inform innovative treatment strategies for people with BD, including anti-inflammatory medications or treatments aimed at trauma and anxiety-related symptoms," Dr. Andrea Danese, senior author of the study, said in a statement.
The study authors say their next step in research is to identify what links childhood maltreatment to unfavorable clinical outcomes in bipolar disorder, which is associated with life-threatening risks.
Source: Agnew-Blais J, Danese A. Child Maltreatment and Unfavorable Clinical Outcomes in Bipolar Disorder: A Systematic Review and meta-Analysis. The Lancet Psychiatry. 2016.
Published by Medicaldaily.com