Birch School In Rhode Island Accused Of Running Illegal Labor Program Where Disabled Students Were Forced To Work Long Hours For 'Subminimum Or No Wages'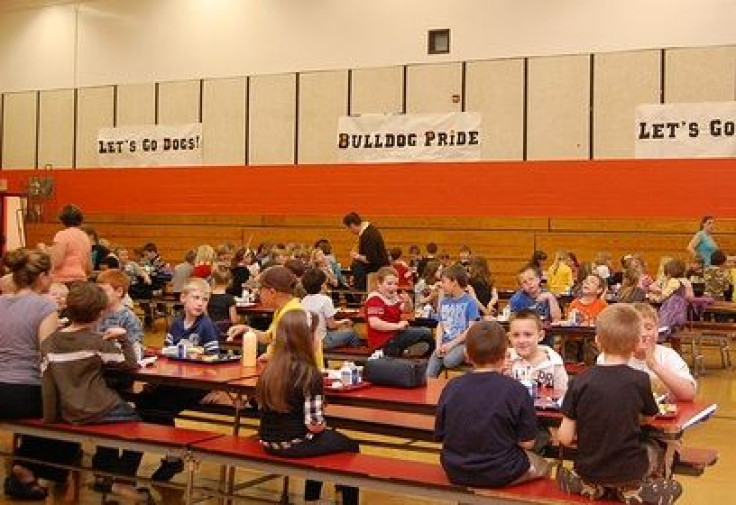 An investigation launched by the Civil Rights Division of the U.S. Department of Justice revealed a despicable scandal involving one Rhode Island school's violation of the Americans with Disabilities Act.
The Harold H. Birch Vocational School in Providence is being accused of segregating students with disabilities and forcing them to perform manual labor for a lengthy amount of time while paying them "subminimum or no wages," according to a report obtained by WPRI 12.
The Justice Department's report also accuses the Birch school's "sheltered workshop" program of preparing special needs children for a similar adult program in North Providence at the Training Through Placement program (TTP).
"TTP is a segregated setting with many of the hallmarks of other segregated settings, individuals are required to follow fixed, highly regimented schedules and routines," the Justice Department's report states.
"Individuals with disabilities do not have private or personal space and are separated from spaces for managers and staff without disabilities; individuals exercise very limited choice over the activities that they engage in throughout the day."
Upon learning about the unlawful program, Providence Mayor Angel Taveras said the school's principal Larry Roberti was put on administrative leave. However, an attorney for the city said Roberti resigned earlier this week. Taveras attests to being just as shocked as the public over these accusations.
"I think there were very low expectations at that school ... we weren't preparing them to be successful as young adults," Taveras told WPRI 12.
"I think we all let these kids down."
Taveras and Providence Public Safety Commissioner Steven Pare are currently discussing the options for launching a criminal investigation of the Birch school.
The Justice Department's report includes an account given by former students who described the substandard conditions of the program. "Birch obtains contracts with private businesses to perform work, such as bagging, labeling, collating, and assembling jewelry," the letter stated. "One former student stated that she was required to spend a much greater portion of her school day in the workshop, including full days, when the workshop had important production deadlines."
Published by Medicaldaily.com