Bird Flu Confirmed In 2 New Patients In China, WHO Still Does Not Know Cause Of Infection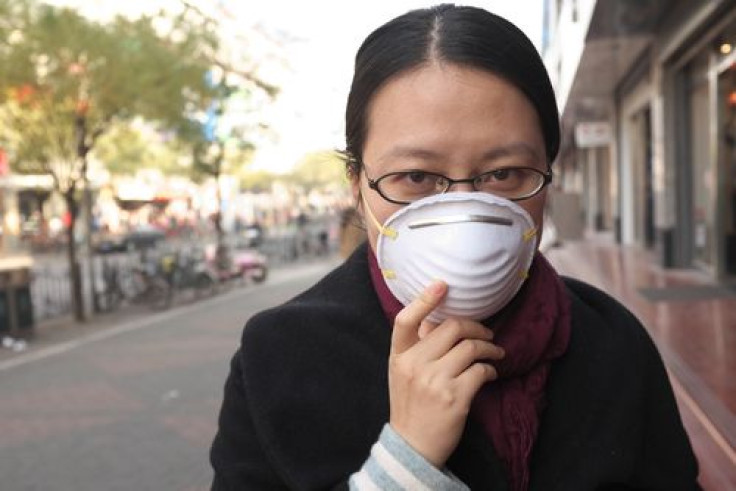 Two new patients in China are currently in critical condition with laboratory-confirmed avian influenza A(H7N9) virus, the World Health Organization (WHO) reported today. Just last week, Hong Kong S.A.R.'s Center for Health Protection notified WHO of two new cases as well. Since March 2013 when the first case of human infection was reported, a total of 143 patients have been infected with H7N9 and have become ill: 140 in mainland China, one in Taipei, and two in Hong Kong S.A.R. Of the total, 45 patients have died.
H7N9 is a subgroup of influenze viruses that circulates among birds. The above cases are the first instances where the virus has been detected in humans. Viruses capable of crossing the species barrier are rare and are considered most dangerous when human-to-human transmission occurs. For instance, the epidemic known as "Spanish flu" jumped species from pigs to people in 1918 and then swept the globe as it was transferred from person to person. An estimated 20 to 40 million people died.
Regarding H7N9, WHO maintains that no evidence exists of sustained human-to-human transmission and does not advise travel or trade restrictions, though standard precautions and continued surveillance have been recommended. Most patients develop severe pneumonia after infection, with fever, cough, and shortness of breath among the symptoms.
Of the most recently reported cases, China's National Health and Family Planning Commission first notified WHO on November 28 of a new patient, a 57-year-old man from Zhejiang Province, who became ill eight days earlier and was subsequently admitted to the hospital. The second patient is the 30-year-old son-in-law of the first; he became ill days after the first patient and was admitted to the hospital on December 5. WHO does not believe the virus was transferred from father to son-in-law and continues to investigate these cases.
In Hong Kong S.A.R., a 36-year-old woman who had visited Shenzhen in Guangdong Province on November 17 is in intensive care, and her condition is considered critical. While in Shenzhen, she slaughtered live chickens for cooking and though the investigation continues, family members and other close contacts have so far tested negative for the virus. A second patient, an 80-year-old man, is currently in stable condition. He lives with his family in Shenzhen and on December 3 traveled to Hong Kong S.A.R., where he was admitted to a hospital. He developed a fever three days later. No link has been established between these two cases.
WHO believes the full spectrum of possible illness the H7N9 virus could potentially cause has not yet been revealed.
Published by Medicaldaily.com