Bird Flu Death in Central China: H7N9 Flu Epidemic Moves Inland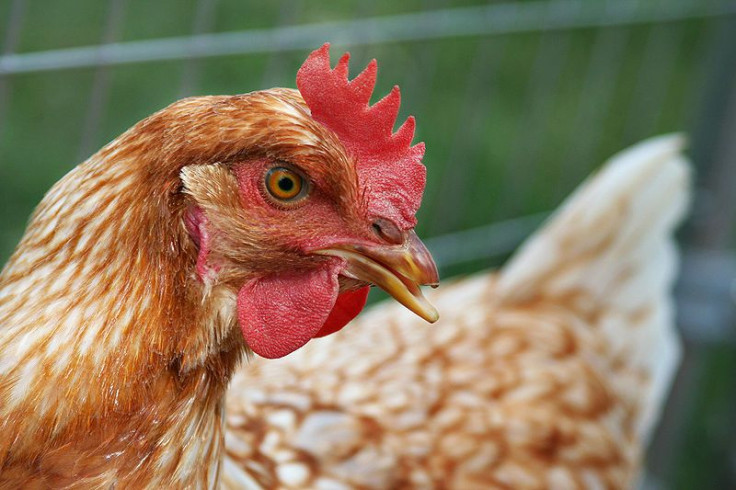 The new H7N9 influenza strain has now spread to China's mountainous midlands, according to the state news agency Xinhua.
A 55-year-old man, who was a pork seller, was diagnosed with the H7N9 virus on April 26, according to Hunan Health Bureau. This is the first H7N9-related death outside of China's eastern regions, according to HealthMap.
Over 100 people have been infected with the strain of bird flu. This latest casuality now brings the death toll to 27.
State media also reported that a 69-year-old farmer in Hunan, an inland province, is the latest person to catch the virus.
Last week, a man in Taiwan who caught the flu while traveling to China became the first fatality outside mainland China.
Published by Medicaldaily.com