Bird Flu Kills 4 More Victims In China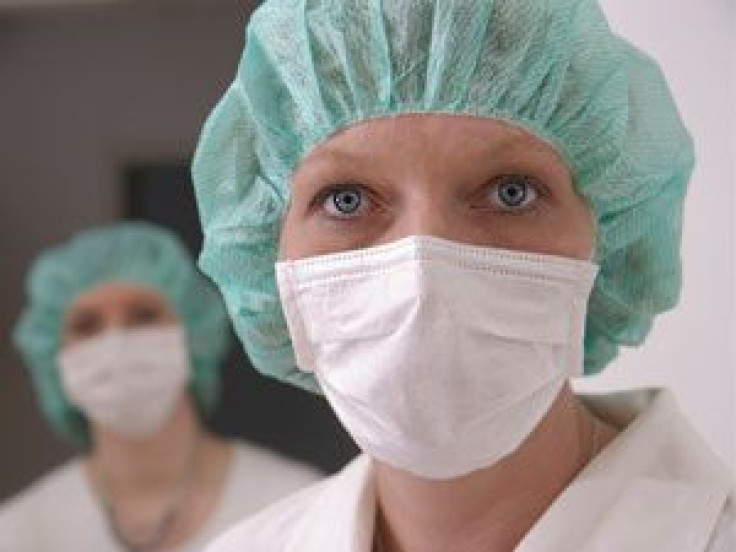 China reported four more deaths Tuesday from the H7N9 avian influenza virus, bringing the death toll to 31.
The Chinese Center for Disease Control and Prevention (CDC) also said that the total number of infections there has increased to 129. Two of the deaths occurred in Jiangsu, one in Zhejiang, and another in Anhui, according to media reports.
Although epidemiologists continue to investigate the transmission of the disease, the World Health Organization says there is no evidence that the disease can spread easily from person to person. However, investigators suspect human-vector transmission as a possible cause in a few cases that involved clusters of family members who had contract with poultry.

Epidemiologists say 40 percent of the infections were in people who had no contact with livestock.

Chinese investigators reported that they conducted genomic testing of the viruses infecting 12 humans and five birds, in addition to two viruses collected from the environment. The researchers found that all eight genes of the virus were of avian origin, a combination of three viruses from domestic ducks, wild birds, and birds widely distributed throughout East Asia.
The CDC says that no cases of this strain of bird flu have been reported outside of China or Taiwan.
"While mild illness in human cases has been seen, most patients have had severe respiratory illness and some people have died. No cases of H7N9 outside of China have been reported," The CDC said. "The new H7N9 virus has not been detected in people or birds in the United States."
The U.S. continues to monitor people, poultry, and wild birds. The U.S. Department of Agriculture has instituted a "Situational Awareness Coordination Unit" comprised of subject-matter experts, as well as experts from the Animal and Plant Health Inspection Service, which is watching for the possible movement of the virus to North America by wild bird vector.
The CDC has published more information about H7N9.
Published by Medicaldaily.com