Birth Control Could Lower Risk For Certain Cancers, Protect Women Up To 30 Years After Taking Pill, Study Says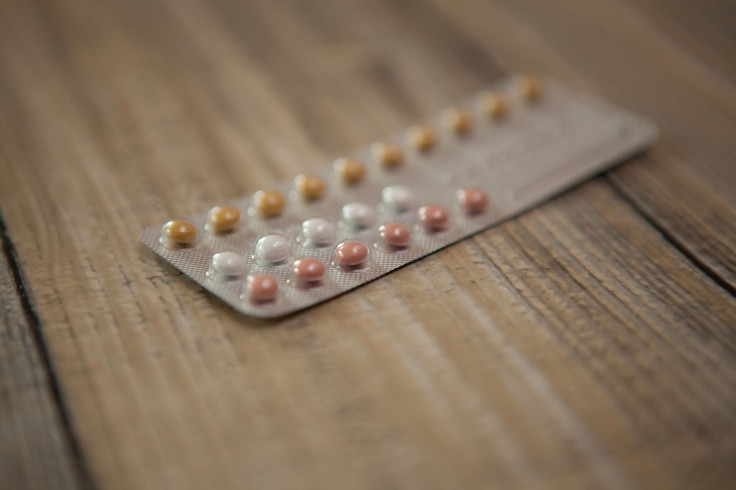 Here's some birth control news that's a departure from the current controversies: A new study says that taking the medication long-term may lower risk of certain cancers, including colorectal, endometrial, and ovarian.
In the longest-running study in the world about oral contraceptives, researchers at the American University of Aberdeen in Scotland looked at data of more than 46,000 women who have taken oral contraceptives.
Read: Can A Drink Prevent Skin Cancer? Drinkable Sunscreen Company Sued Over 'Osmosis' Protection Claims
"What we found from looking at up to 44 years' worth of data, was that having ever used the pill, women are less likely to get colorectal, endometrial and ovarian cancer," says study co-author Dr. Lisa Iversen in a statement. "So the protective benefits from using the pill during their reproductive years are lasting for at least 30 years after women have stopped using the pill, she continues.
The doctor believes the results are reassuring as they did not find evidence of new cancer risks as women aged.
Birth control has been an ongoing debate for many reasons, including increased risk of cancer. Iversen's team may have found some protective benefits of oral contraceptives against ovarian cancer, but there is also evidence the pill could increase a woman's chances of getting breast cancer. According to the American Cancer Society, researchers aren't sure why this occurs but think estrogen or progesterone could be factors.
Read:Exercise And Cancer Risk: People Who Are More Active May Handle Lactic Acid Better
"It is just not really clear," says Mia Gaudet, a breast and gynecologic cancer researcher at the organization, in one of their posts. "But interestingly, the increased risk goes away after you've been off the oral contraceptive for 10 or more years."
Those who are worried can opt for non-hormonal birth control, like IUDs. Current research does not indicate a link to breast cancer, and the American Cancer Society says it could even lower risk of cervical and endometrial cancers.
See Also:
The Science-Backed Diet For Health And Longevity: Eat 10 Servings Of Fruits And Vegetables A Day, Study Says
Cancer Research 2017: New Software Detects Cancer Early; It's Available For Free
Published by Medicaldaily.com