Bisexual Men's HIV Risk Is Comparable To That Of Heterosexuals: New Data Challenges Popular Assumptions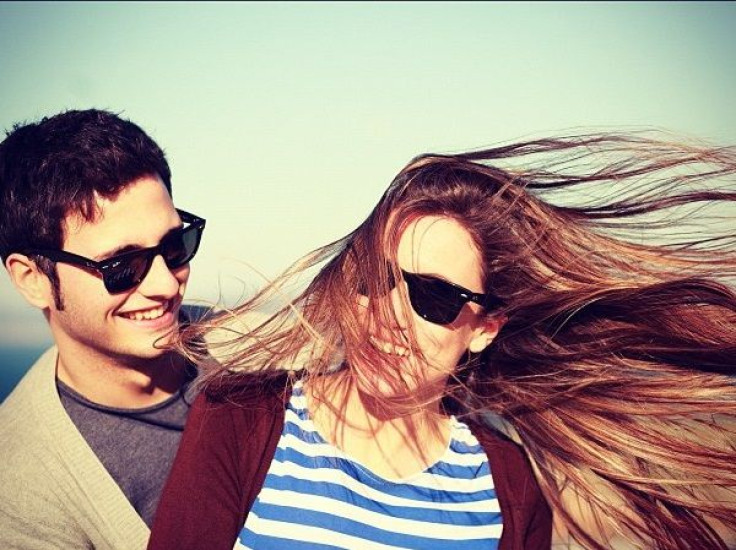 This week, a study found that 15 percent of study participants felt that bisexuality was not considered a legitimate sexual orientation, with men three times more likely to agree. This kind of marginalization may perpetuate the attitude that men who have sex with men (MSM) are automatically homosexual. That idea is reinforced further by the fact that the Centers for Disease Control and Prevention (CDC) lumps together the statistics for human immunodeficiency virus (HIV) rates among gay and bisexual men. But a recent review on the subject shows that this connection may be wrong, and that rates of HIV in bisexual men may be closer to those of heterosexual men.
"Some observers have exaggerated the idea of viral 'bridging' — where a bisexual man contracts HIV from another man and then transmits it to a female partner," Dr. Mackey R. Friedman, of the University of Pittsburgh's School of Public Health's Department of Infectious Diseases and Microbiology, said in a statement. "But, at least in the U.S., the data supporting the extent of this is quite limited."
The CDC's latest report on the subject, from 2010, show that MSM account for 63 percent of all new HIV infections, with those who use injection drugs accounting for an extra three percent. Meanwhile, men who had sex with men, and who were between the ages of 13 and 24 years old accounted for 72 percent of new HIV infections in the age group, and 30 percent of new infections among all MSM. The majority of people (56 percent) living with HIV at the end of 2010 were MSM, the CDC reported.
How Male Bisexual HIV Rates Compare to Heterosexuals'
Dr. Friedman's study, which was presented at the annual meeting of the American Public Health Association this week in Boston, brings to the forefront the importance of separate investigations into HIV prevalence among bisexual men as opposed to homosexual men. Together with colleagues, Dr. Friedman analyzed over 3,000 scientific articles regarding HIV prevalence and risks in men who had sex with men only and men who had sex with both men and women.
They found that bisexual men were only 40 percent as likely to have HIV as homosexual men — possibly because they reported lower rates of unprotected receptive anal intercourse, which is the biggest risk factor for HIV transmission among U.S. men, the researchers said. Moreover, the analysis found that out of the estimated 1.2 million bisexual men throughout the U.S., about 121,800 are HIV positive — a number closer to that of CDC estimates for HIV positive heterosexual men and injection-drug users.
"The HIV infection risk that bisexual men pose to their female partners has likely been overstated," Dr. Friedman said in the statement. "However, that doesn't mean that HIV-prevention campaigns targeting bisexual men and their male and female partners aren't needed. HIV does exist in the bisexual community, and national, bisexual-specific data collection, research, and HIV prevention and care delivery are necessary to ameliorate this population's HIV burden."
Nationwide, HIV affects an estimated 1.1 million people, with one in five unknowing of their infection, according to the CDC. There is no cure for the infection, although vaccines could soon be available. The disease is fatal without a cocktail of antiretroviral drugs, which disable the virus' ability to make copies of itself. If a person does not undergo antiretroviral therapy, the virus will eventually kill so many of the immune system's CD4 cells (T cells) that the body won't be able to fight off infections or diseases. This eventually leads to acquired immune deficiency syndrome (AIDS).
Published by Medicaldaily.com