Black Friday Sales to Kick Off Thursday 9 p.m.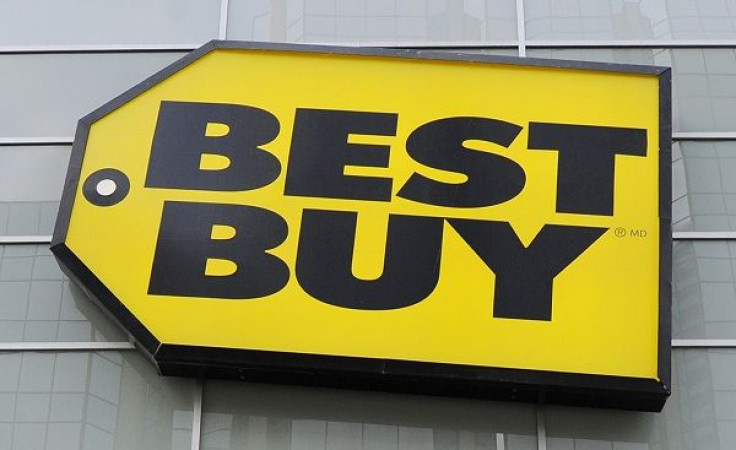 Chain stores across the United States like Wal-Mart Stores, Toys R Us, Kmart, will open for the first time on Thursday evening for "Black Friday" sales.
Toys R Us stores are set to open at 9 p.m. Thursday for Black Friday events. Wal-Mart is opening at 10 p.m. and Best Buy, Target, Macy's, JC Penney, and Kohls, are opening at midnight Thursday.
With the fierce battle to win consumers, why are some retailers not opening Thursday?
"A lot of people are opening at midnight now and we may do that one day. But we will still choose to not be open on Thanksgiving. It's disrespectful to family values," the President of P.C. Richard & Son, Gregg Richard told the NJ Star Ledger.
The new trend is described by analysts as "Black Thursday" which seems to be replacing previous openings of midnight and Friday morning and will likely appeal to consumers that prefer midnight shopping than getting up early.
"Young adults are the ones who really come out in force on Thanksgiving Day," a spokeswoman for the National Retail Federation Kathy Grannis told the LA Times.
Black Friday is getting earlier every year. Last year, the number of people who began their Black Friday shopping at midnight Thursday tripled to 9.5 percent, according to the National Retail Federation.
Up to 152 million people plan to shop Black Friday weekend (Friday, Saturday and Sunday), higher than the 138 million people who planned to do so last year, according to a preliminary Black Friday shopping survey, conducted for the National Retail Federation by BIGresearch.
Last year, total spending reached an estimated $45 billion, according to the National Retail Federation.
Published by Medicaldaily.com