BlackRock, World's Largest Asset Manager, Turns To Green Investments
BlackRock, Inc., the world's biggest asset fund manager with $7 trillion under management but also the world's largest investor in coal, is making sustainability and green investments its "new standard for investing."
It's also the newest member of Climate Action 100+ (CA100+), an investor initiative to ensure the world's largest corporate greenhouse gas (GhG) emitters take necessary action on climate change. CA100+ calls for no new investments in expanding fossil fuel production. BlackRock is now part of a group of 370 global investors in CA100+ committed to engaging with companies on a range of climate-related fronts.
BlackRock CEO and chairman Larry Fink said this massive strategic shift in investment focus means BlackRock, which has been called the world's largest shadow bank, will stop investing in companies that generate more than 25 percent of revenue from thermal coal production by the middle of this year
BlackRock will also double its offerings of ESG (Environmental, Social and Governance) exchange-traded funds to 150 over the next few years. The company said it will work with index providers to increase the universe of sustainable indices and expand its sustainable active investment strategies. ESG refers to the three central factors in measuring the sustainability and societal impact of an investment in a company or business.
Starting this first quarter, BlackRock will make quarterly disclosures on its proxy voting, and will disclose its votes and explain its decisions promptly in "key high-profile votes." It plans to increase disclosure of its engagement with companies as part of its annual investment stewardship report.
In his latest annual letter to chief executives, Fink on Tuesday also said BlackRock will vote against management at companies it invests in if they haven't made marked progress in disclosing climate risks. He said these stunning moves are part of BlackRock's investment shift aimed at making sustainability "our new standard for investing." Fink previously goaded companies to do more than just make money for clients. He wants them to make a "positive contribution to society."
"Given the groundwork we have already laid engaging on disclosure, and the growing investment risks surrounding sustainability, we will be increasingly disposed to vote against management and board directors when companies are not making sufficient progress on sustainability-related disclosures and the business practices and plans underlying them," Fink wrote in his letter.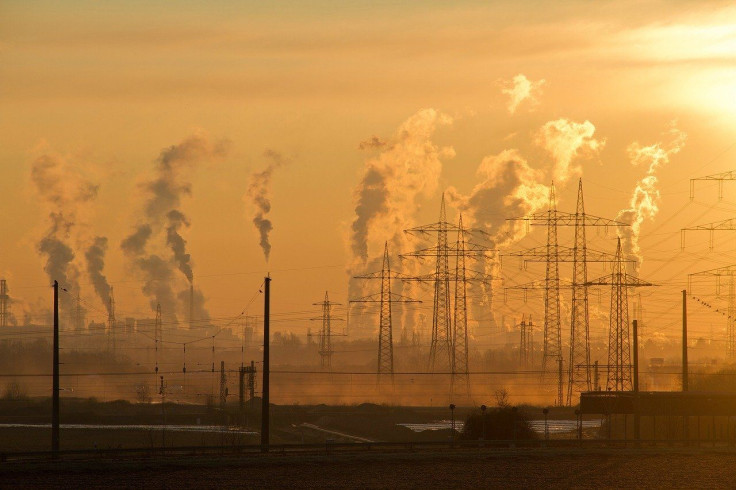 BlackRock's shift from major fossil fuel investor to green champion also shines a light on its massive fossil fuel investments. In May 2019, BlackRock was assailed for the environmental impact of its holdings. BlackRock remains among the top three shareholders in every oil supermajor except Total. It's also among the top 10 shareholders in seven of the 10 biggest coal producers in the world.
BlackRock's move towards sustainable investments was welcomed by corporate climate change champions despite this company voting against climate-related proposals brought by CA100+ in the past. This anti-climate change stand led former vice president Al Gore to recently accuse BlackRock of being "full of greenwash."
"BlackRock is one of the largest and most influential asset managers in the world and will bring even more heft to investor engagement through Climate Action 100+," Emily Chew, steering committee chair at Climate Action 100+, said. "We look forward to working with BlackRock to build on the initiative's success and work to ensure companies take the urgent and necessary action needed in response to the climate crisis."
Published by Medicaldaily.com