'Blinking Murder Trial': Dying Man's Blinks Identify His Shooter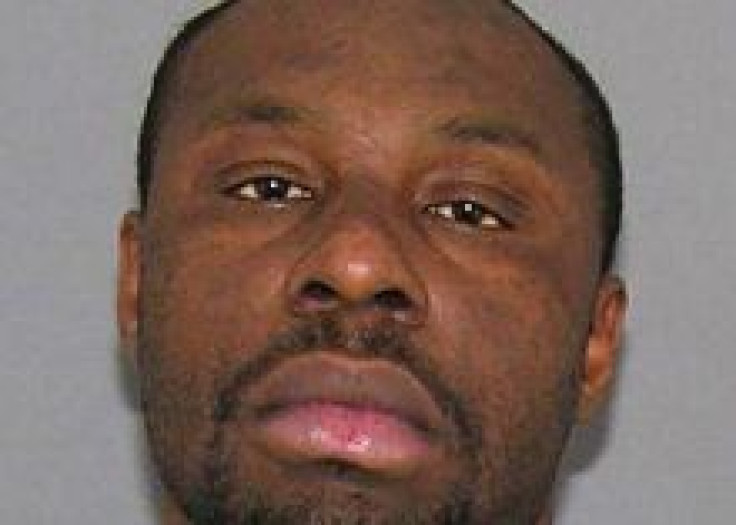 A Cincinnati man was paralyzed and breathing through a ventilator when he blinked three times to identify Ricardo Woods as the assailant who shot him. Woods was convicted Thursday based on the victim's blinking and could face life in prison.
David Chandler, 35, was paralyzed after being shot in the head and neck on Oct. 28, 2010. According to doctors, he was able to communicate with his eyes because, despite his impaired physical abilities, his cognitive ability was still intact. Chandler died two weeks after the attack.
At trial, the prosecution showed jurors a 17-minute video of officers questioning Chandler as he laid in his hospital bed. Police asked Chandler to blink three times for "yes" and twice for "no" to answer their questions. After showing the video, prosecutors said that Chandler "clearly, intentionally and decisively" blinked three times when the detective asked him if he was sure that Woods was the person who shot him.
It is not uncommon for someone who is paralyzed to communicate by blinking their eyes. Paralysis usually occurs because of an injury to the spinal cord, not an injury to the brain. Blinking is controlled by the oculomotor nerve, which originates in the midbrain and extends to the muscles in the eye. With higher spinal injuries, like the one Chandler suffered to his neck, the ability to speak is sometimes physically lost. However, since the oculomotor nerve is not affected in these cases, blinking can stand in as a sufficient means of communication.
Woods' defense team argued that Chandler answered the questions only 50 percent of the time in the video. They also argued that at the time of the interview, Chandler was very ill, medicated, and unable to make decisions for his own care.
"At no point did the police ever investigate anyone else," said Kory Jackson, Woods' attorney.
Identifications by dying victims are sometimes all police and prosecutors have to rely on as evidence going into trial. They are not used as often as other evidence because they are seen as less reliable. The fact that this one ended in a conviction is not extraordinary, but it is unusual.
Published by Medicaldaily.com