Blondes Do Have More Fun, More Likely to Cheat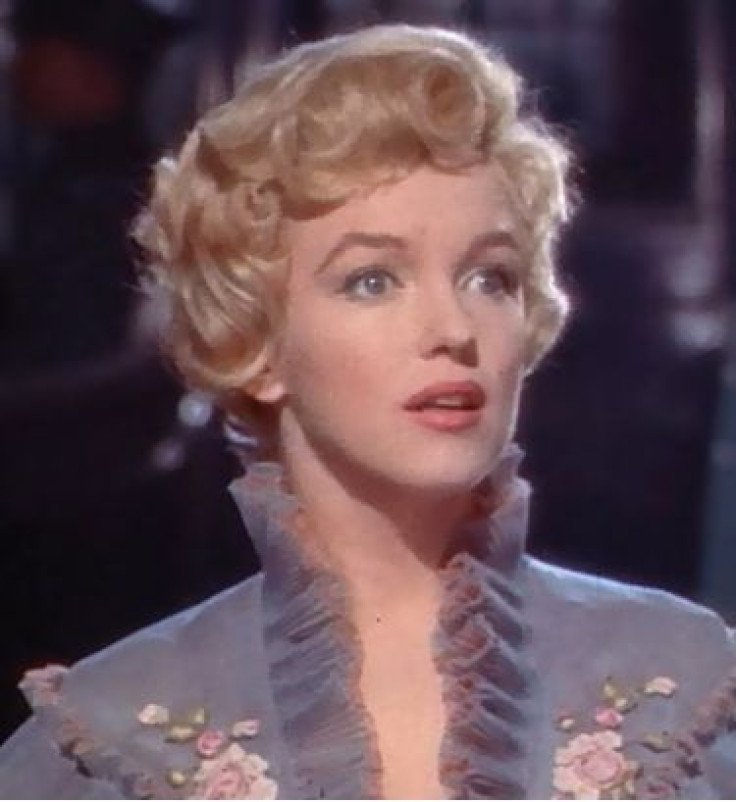 If you are concerned that your partner may be cheating on you, perhaps the proof is in the hair color. A study conducted by the website Cheaterville.com found that blonde women are most likely to cheat while blonde men are less of a concern.
Admittedly, the source is dubious. The website Cheaterville allows people to blast their cheating significant others or exes on the Internet, so the survey is undoubtedly skewed.
On the women's side, 42 percent of women who were listed on the website for their indiscretions were blonde. Red-haired women were in second place; 23 percent of redheads were found to be alleged cheaters. Rounding out the bottom were brunettes and black-haired women, who represented 20 and 11 percent of the sample, respectively.
On the men's side, brown-haired men were most likely to cheat, with 40 percent of the listings. Black-haired men accounted for 32 percent of cheaters. Blond men were a comparatively paltry 20 percent, and the elusive male redhead numbered 5 percent.
On the other hand, of the men and women who detailed their own story of infidelity, 43 percent indicated that they had brown hair. According to 8 percent of female victims of an affair, they indicated that, during the course of their story, their significant other had asked them to change their hair color.
While Cheaterville's findings seem to indicate that hair color is extremely important to relationships at risk for infidelity, they also acknowledge that their survey did not address balding, temporary or permanent hair coloring as well as race and ethnicity. The website also took its data from self-reporting or third-party descriptions.
Cheaterville founder James McGibney said in a statement, ""From Veronica vs. Betty to Ginger vs. Mary Anne, we've always favored one look over another. But now our research gives us a tempting look at how hair color might play a role in infidelity, and that's nothing to brush off."
Published by Medicaldaily.com