Blood Cancer Medication May Unlock HIV Cure, Researchers Find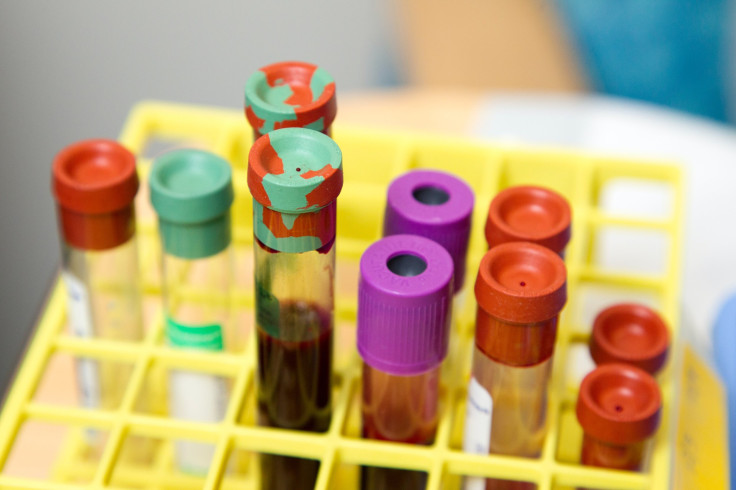 Like human immunodeficiency virus (HIV), blood cancer is a serious threat to a person's life. Interestingly, a recent study has found that the drug used in treating this condition may also hold the key to curing the former.
The drug in question is called venetoclax, and it can be repurposed and used to address HIV infection, according to the Australian researchers behind the groundbreaking study led by Walter and Eliza Hall Institute (WEHI) and The Peter Doherty Institute.
Moreover, the drug has been found to target dormant or "hibernating" HIV cells, which are responsible for latent infections. These latent HIV cells can hide in a patient's system, even when the virus is not actively replicating, and they are a major reason why HIV patients require life-long treatment.
In a media release, study co-first author Dr. Philip Arandjelovic of WEHI said this particular drug sparks promise for achieving a new feat in HIV research because "in attacking dormant HIV cells and delaying viral rebound, venetoclax has shown promise beyond that of currently approved treatments."
"Every achievement in delaying this virus from returning brings us closer to preventing the disease from reemerging in people living with HIV. Our findings are hopefully a step towards this goal," Arandjelovic added.
The research has global significance, with 39 million people diagnosed with HIV worldwide. In Australia, in particular, 98% of HIV-positive individuals maintain undetectable virus levels through continuous Antiretroviral therapy (ART), but stopping treatment rapidly reactivates dormant HIV cells. This underscores the crucial importance of consistent HIV treatment.
"This indicates that venetoclax is selectively killing the infected cells, which rely on key proteins to survive. Venetoclax has the ability to antagonize one of the key survival proteins," said study co-first author Dr. Youry Kim of the University of Melbourne, according to the news release.
The researchers now plan to move their findings to clinical trials.
Published by Medicaldaily.com