Blood Cancer Symptoms: Here Are The Key Red Flags To Be Wary Of
Blood makes up at least 8% of the total body mass and plays a pivotal role in a person's functioning. Its most notable functions in the body include carrying oxygen, removing waste from cells, and regulating the temperature.
Blood cancer occurs when there is an abnormal and excessive reproduction of white blood cells. This can happen in various forms, including leukemia, lymphoma, and myeloma.
White blood cells, also known as leukocytes, play a crucial role in protecting the body from infections. However, when there is an abnormal increase in their number, it can cause serious health problems.
The disease can be attributed to reasons like genetic mutations, exposure to certain chemicals or radiation, and other factors that can damage the DNA in the blood cells.
When leukemia is suspected in a patient, they are typically advised to undergo screenings such as blood tests, bone marrow biopsy, lymph node biopsy, scans, genetic tests, etc.
Notwithstanding the importance of medical tests, it is crucial for individuals to be aware of certain signs that may indicate the presence of blood cancer. Recognizing these signs and symptoms can prompt timely medical attention and potentially aid in early detection.
The signs are as follows, according to Liverpool Echo: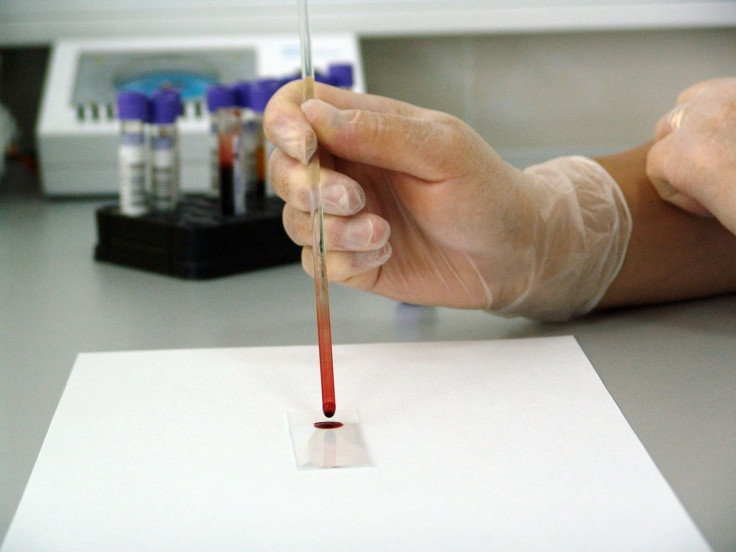 Published by Medicaldaily.com