Blood Thinner Xarelto Blamed For Deaths And 'Serious Injuries' In Lawsuit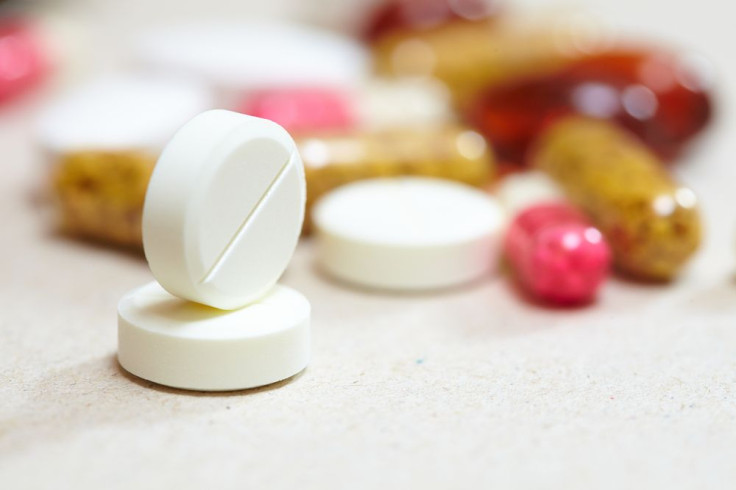 The pharmaceutical company behind the anticoagulant drug Xarelto is facing a lawsuit from a New Jersey woman who claims that her aunt died as a result of using the blood thinner.
Della Wise charges that Janssen Research & Development and Bayer Corp. acted negligently in "fervently" marketing Xarelto "with no regard to the accuracy and misrepresentations of their misleading advertisement," citing reports implicating the anticoagulant in hundreds of cases of serious or fatal injuries. Her late aunt Mattie Edgin is one of the alleged victims of the drug.
The lawsuit, filed in the Court of Common Pleas, seeks punitive damages for fraud, wrongful death, failure to warn, and unreasonable marketing of a dangerous drug. "As a result of Defendants' intense marketing, '[a]bout 130,000 U.S. prescriptions were written for Xarelto in the first three months of 2012,' resulting in large profits," the complaint states. "Due to the defective nature of Xarelto, persons who were prescribed and ingested Xarelto, for even a brief period of time, including the Ingesting Decedent herein, were at increased risk for developing life-threatening bleeds."
Counsel for Wise argues that the claim is supported by the article "Pradaxa And Xarelto: Top Heart Doctors Concerned Over New Blood Thinners," published in 2012 by The Huffington Post via Reuters. In the article, Veterans Affairs' Dr. Alan Jacobson and other experts caution that blood thinning agents like Xarelto come with a range of possible side effects, some of which can be fatal. However, it does not link any specific cases to Xarelto, noting that adverse event reports on the drug were not available.
That said, the claim also cites figures from the Institute for Safe Medication Practices, a nonprofit devoted to medication error prevention and safe medication use. "[ISMP] 'identified 356 reports of serious, disabling, or fatal injury in which rivaroxaban was the primary suspect drug. The report more than doubled from the previous quarter total of 128 cases,'" the complaint states. Rivaroxaban is the generic name of Xarelto.
Although Janssen's answer was not immediately available, court documents suggest that the company has reviewed the ISMP's data in the past without finding any safety issue warranting additional warnings or actions.
Published by Medicaldaily.com