Boater, Adam Cohen, And Windsurfers Rescue Puppy From San Francisco Bay And Possible Hypothermia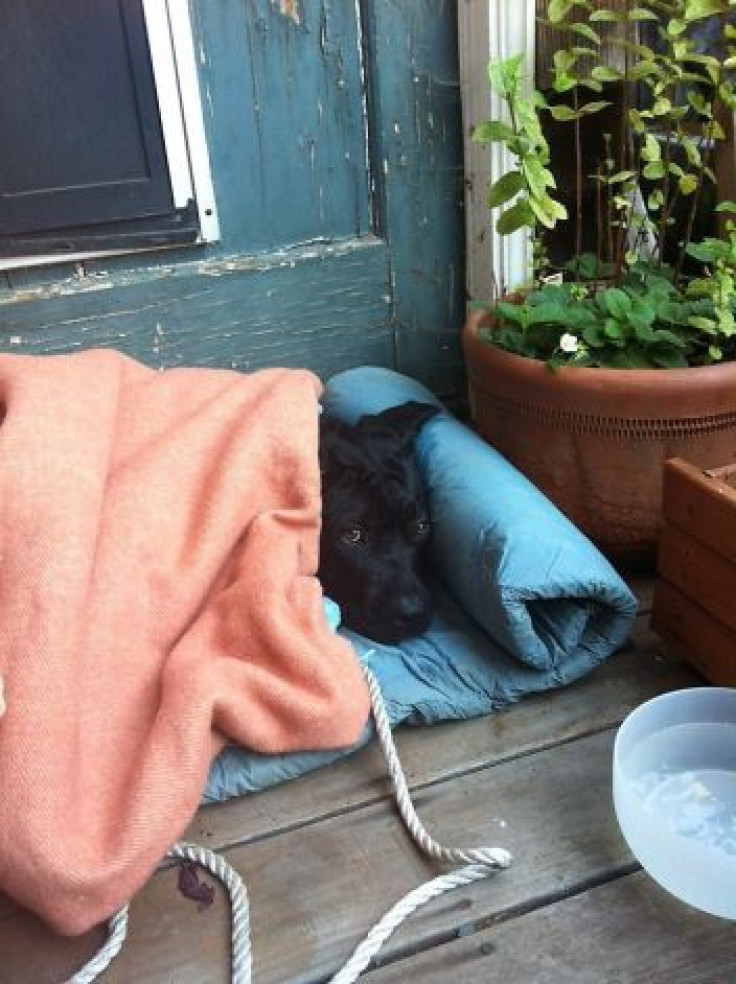 A Berkley resident's daily boat ride across the San Francisco Bay took a turn for the heroic when he stopped to help a group of windsurfers rescue a lost black puppy struggling to stay afloat in the water.
Vice president at a local tech startup, the 55-year-old Adam Cohen commutes to work each day via a motorized inflatable boat. Cohen was heading home when he came across a group of wind surfers with their sail downs. It turns out the surfers were circled around a black mutt — potentially a Labrador-pit bull mix — that was chopping along in the water. After a failed attempt by one surfer to call the Coast Guard, Cohen and the others decided to take the female pooch home for the night.
"We reached down, picked her up and put her in the boat," Cohen told the San Francisco Chronicle.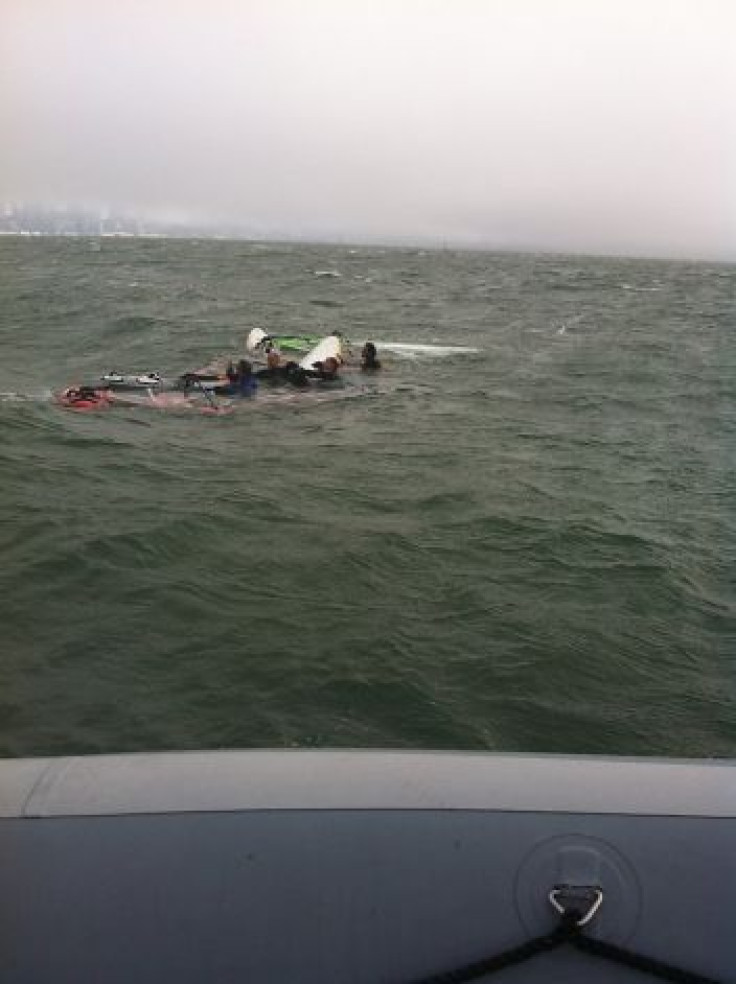 The rescuers said the black pup was shaking and seemed disoriented after she was pulled into the boat. With water temperatures near the bay hovering in the low-60s and high-50s, it is possible that she was close to suffering from hypothermia.
The dog had a collar but no identifying tags, so Cohen's wife, Lisa Grodin, took the pup to a veterinarian this morning at the Berkeley Dog & Cat Hospital to check for a microchip.
Vet technician Katie Corrigan did not find a tag, but felt "the puppy probably belonged to someone because it was well fed, healthy and was wearing a nice dog collar," according to KTVU San Francisco.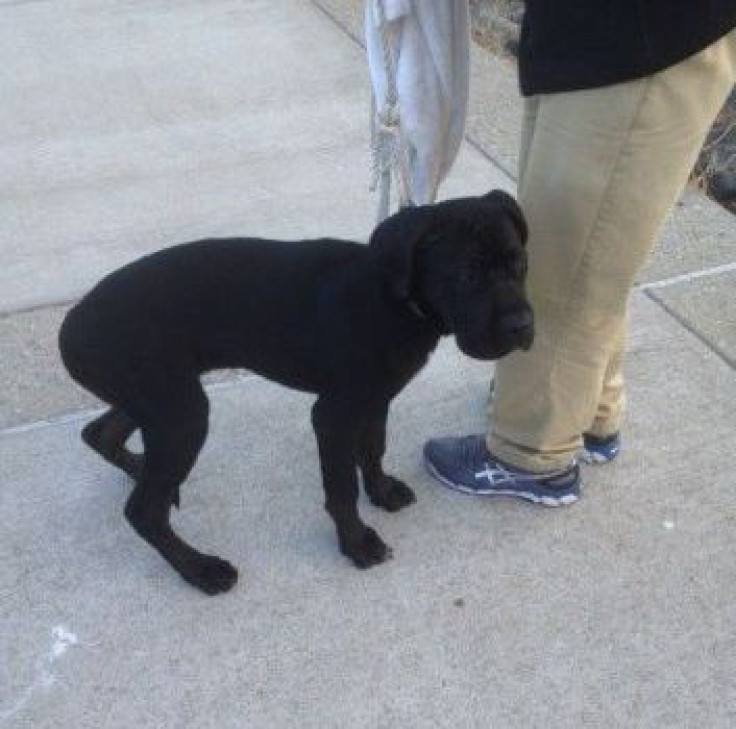 Although they are already dog owners, Cohen and Grodin are mulling the idea of keeping the rescued pup.
"We've been calling her 'Richard Parker,' from The Life of Pi," Grodin told the Berkeley Patch, referencing the 2001 novel about a boy lost at sea in a small boat with a tiger named Richard Parker.
Published by Medicaldaily.com